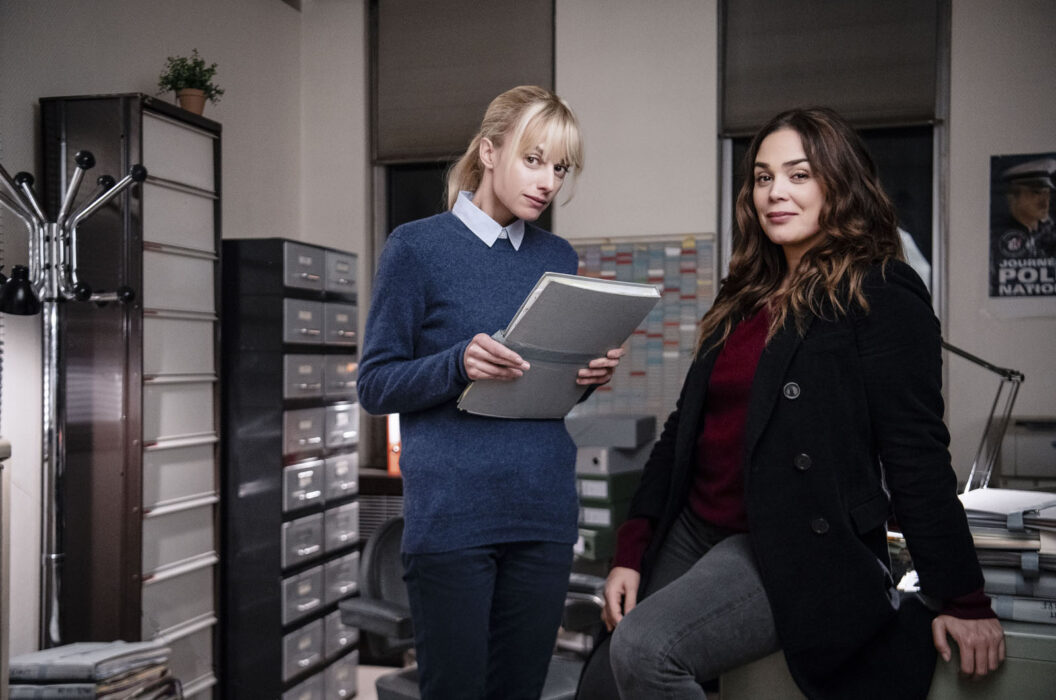 In season 2 of Astrid, neuro-atypical genius Astrid and police detective Raphaëlle tackle more cases, this time with a more ethereal bent. There is a magician, a potential alien abduction, witchcraft and more, but not all in the same episode.
 You can read our review of Astrid Season 1 here.
As the series progresses, both Astrid and Raphaëlle will have to grapple with their personal lives, relying even more on their friendship. Astrid is living without supervision for the first time, and Raphaëlle is trying to reckon with her past.
Astrid season 2 drops Jan 20 on Walter Presents, which you can find on the PBS Masterpiece channel, Xfinity, or Roku. You can see the French trailer here.
Looking for more of the best in foreign TV?  Don't miss our other great reviews HERE!