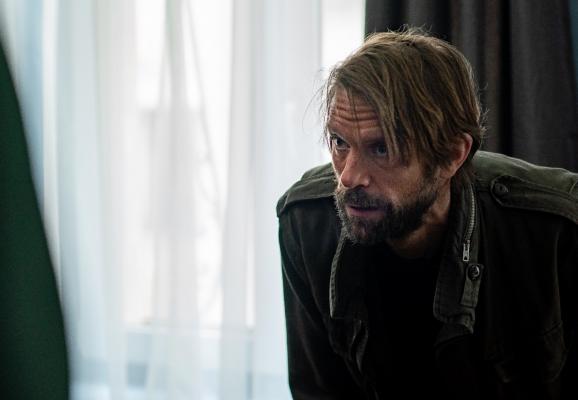 Capitani season 2 finds inspector Luc Capitani out of the country and in the degenerate Gare quarter of Luxembourg City, where he infiltrates the underworld crime syndicates. It will be interesting to see how his attitude and skills translate to the city.
Capitani season 2 drops July 8 on Netflix. You can read our review of it here.
Looking for more of the best in foreign TV?  Don't miss our other great reviews HERE!