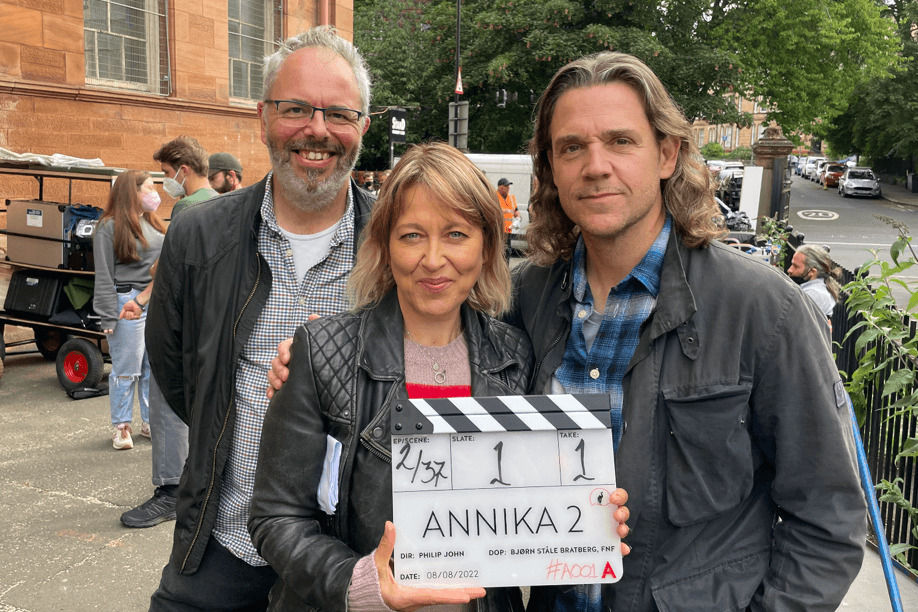 We are excited to announce that Annika season 2 will premiere on PBS October 15! We don't know many details, but we do know that DI Annika Strandhed's team is intact, with DS Michael McAndrews (Jamie Sives, Guilt, Crime), DC Blair Ferguson (Katie Leung, Roadkill, "Harry Potter" franchise), and DS Tyrone Clarke (Ukweli Roach, Blindspot, Grantchester). Look for Annika to reference George Orwell, Sir Walter Scott and Robert Louis Stevenson as she works cases.
You can read our review of season 1 of Annika here.
Looking for more of the best in foreign TV?  Don't miss our other great reviews HERE!