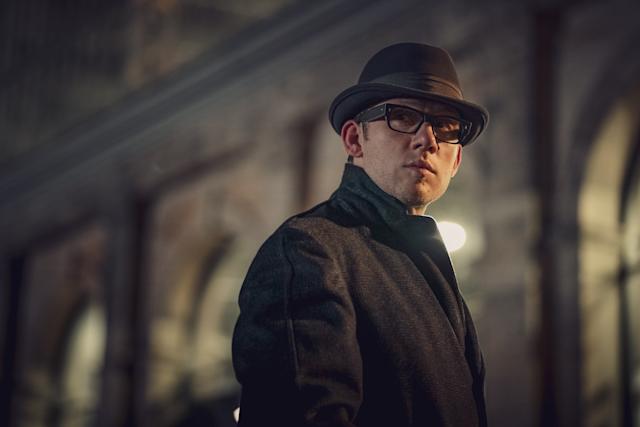 The 2022 remake of The Ipcress File, based on Len Deighton's best-selling novel (affiliate link), premieres May 19 on Sundance Now and AMC+.  The stylish spy thriller, which seems like the kind of film that Austin Powers was spoofing, stars Joe Cole and Lucy Boynton. Cole's character, Harry Palmer, trades a jail sentence for an assignment with British Intelligence tracking down a kidnapped nuclear scientist in 1962 Berlin. It seems he's in over his head. Lucy Boynton plays Harry's handler.
You can see the trailer here.
Read our review of The Ipcress File here.
Looking for more of the best in foreign TV?  Don't miss our other great reviews HERE!