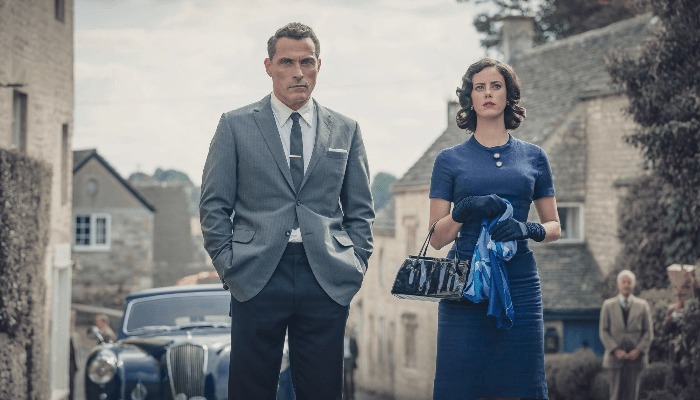 The Pale Horse, Sarah Phelps' 5th and possibly final adaptation of Agatha Christie's novels for the BBC will be released in the U.S. on March 13. The drama follows Mark Easterbrook, played by a distinguished Rufus Sewell, whose name appears on a list that was found in a dead woman's shoe. As he tries to solve the mystery, he is led to The Pale Horse, the reputed home of three witches. You can see the trailer here.
We're looking forward to both the series and the reaction to it!
Looking for more of the best in foreign TV?  Don't miss our other great reviews HERE!