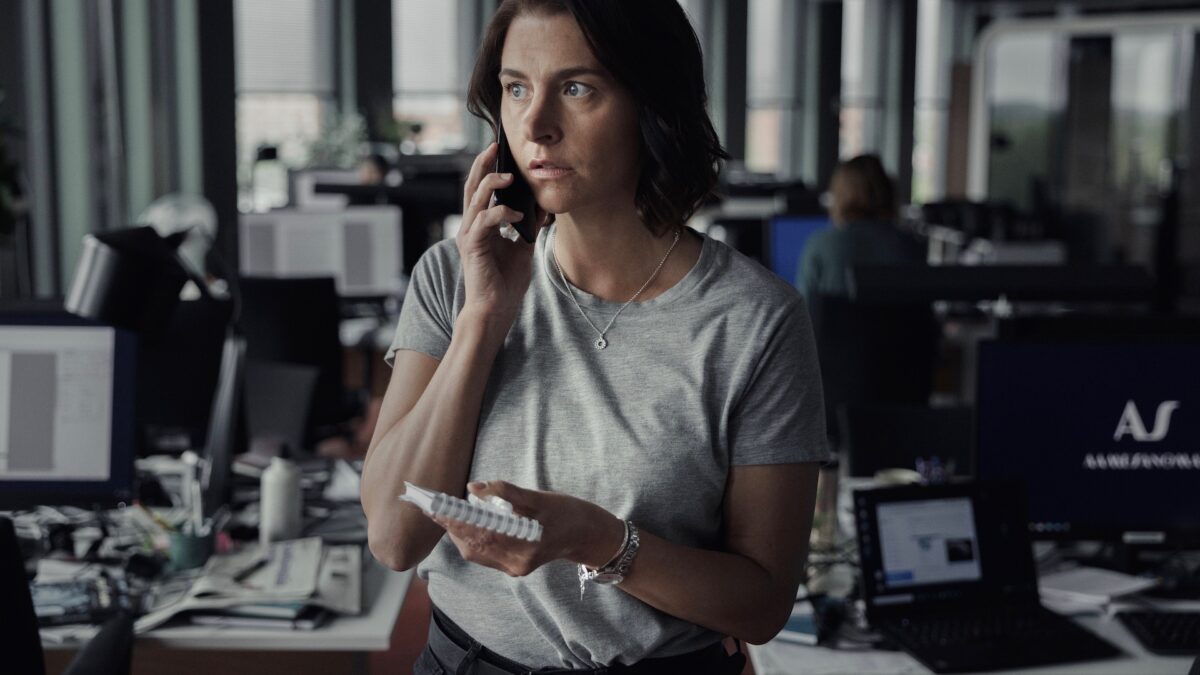 In Enemy of the People on MHz Choice, journalist Katja Salonen (Kreeta Salminen) finds herself in deep trouble when football legend Samuli Tolonen is found dead in his pool. Did he kill himself after Katja wrote an unflattering article on him? Or was he silenced? While Katja investigates, her life and career are threatened by those who would keep the truth buried.
Enemy of the People drops July 25 on MHz Choice. Click here for the trailer.
Looking for more of the best in foreign TV?  Don't miss our other great reviews HERE!