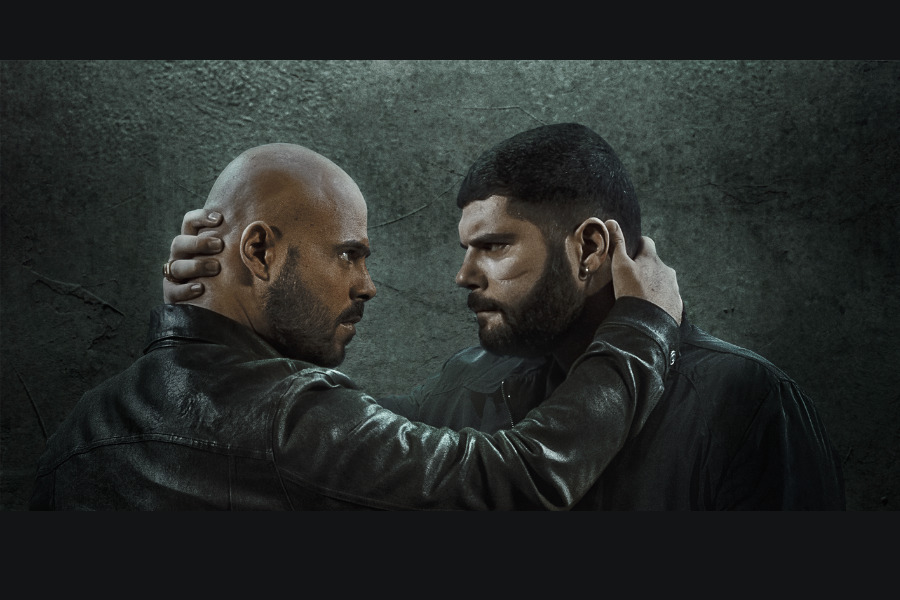 Gomorrah Season 5 is the final season of the popular mafia series from Italy. Ciro is back from the dead with the well-earned sobriquet, "The Immortal", and he and Genny will have one final showdown. But in the meantime, all the players vie for domination in the drug trade.
The series starts January 27 on HBO. You can see the Gomorrah season 5 trailer here.
Looking for more of the best in foreign TV?  Don't miss our other great reviews HERE!