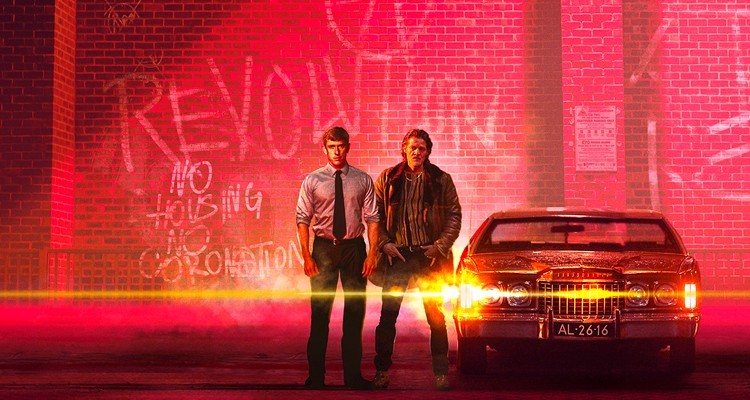 Amsterdam Vice is a Dutch series on MHz Choice about a rookie cop and his world-weary partner who stumble onto a plot to attack the royal coronation which is scheduled to happen in the city. Amsterdam Vice is actually an origin story that is a prequel to an older Dutch series known as Baantjer. The series has been described as sexy and genuinely funny.
Both Baantjer and Amsterdam Vice are based on the wildly successful novels of A.C. Baantjer, which you can check out here. 
You can see the trailer for Amsterdam Vice, which drops on January 18, here.  
Looking for more of the best in foreign TV?  Don't miss our other great reviews HERE!