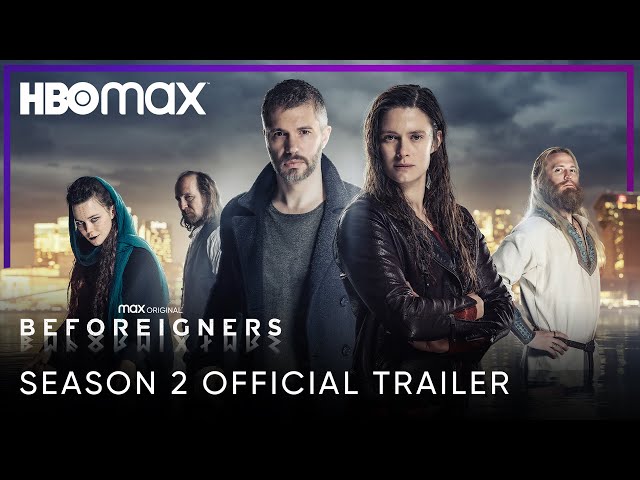 Beforeigners is back! I couldn't be more excited about this news, as it was our best new show of 2020. You can read our review of it here.  In modern day Oslo, refugees from three different eras have returned-Cavemen, Vikings and dandies from the 1800s. The culture clash is both hilarious and dire. In season 2, Viking police detective Alfhildr (Krista Kosonen) and her contemporary partner Lars (Nicolai Cleve Broch) must stop the most legendary killer of all time-Jack the Ripper. It seems Jack has managed to find the wormhole that brings him to Oslo 150 years after his short reign of terror in 1888 London.
Season 1 also set the stage for a confrontation between Viking era followers of Norse God Odin versus followers of Olaf the Stout, and his "White Christ". According to the trailer, that battle is heating up in season 2.
You can see the trailer here.
Looking for more of the best in foreign TV?  Don't miss our other great reviews HERE!