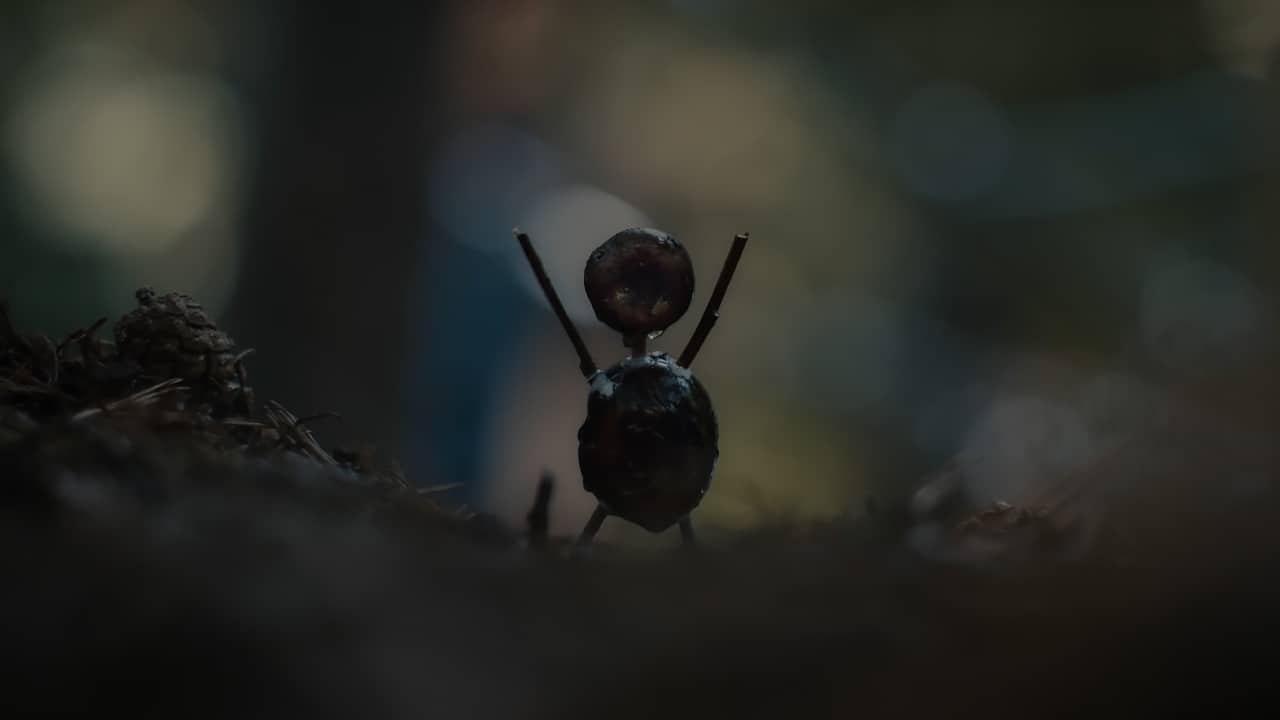 The Chestnut Man, based on the best-selling book by The Killing creator Søren Sveistrup, drops September 29th on Netflix. Starring Mikkel Boe Følsgaard from The Rain, and Danica Curcic from Equinox, The Chestnut Man follows two detectives tracking a serial killer through the suburbs of Copenhagen. The killer's calling card is a seriously creepy figure made of chestnut shells that he leaves at the scene of the crime.
I read and enjoyed the book, which is clearly the first of a series. You can purchase it here. And you can watch the teaser here.
Looking for more of the best in foreign TV?  Don't miss our other great reviews HERE!