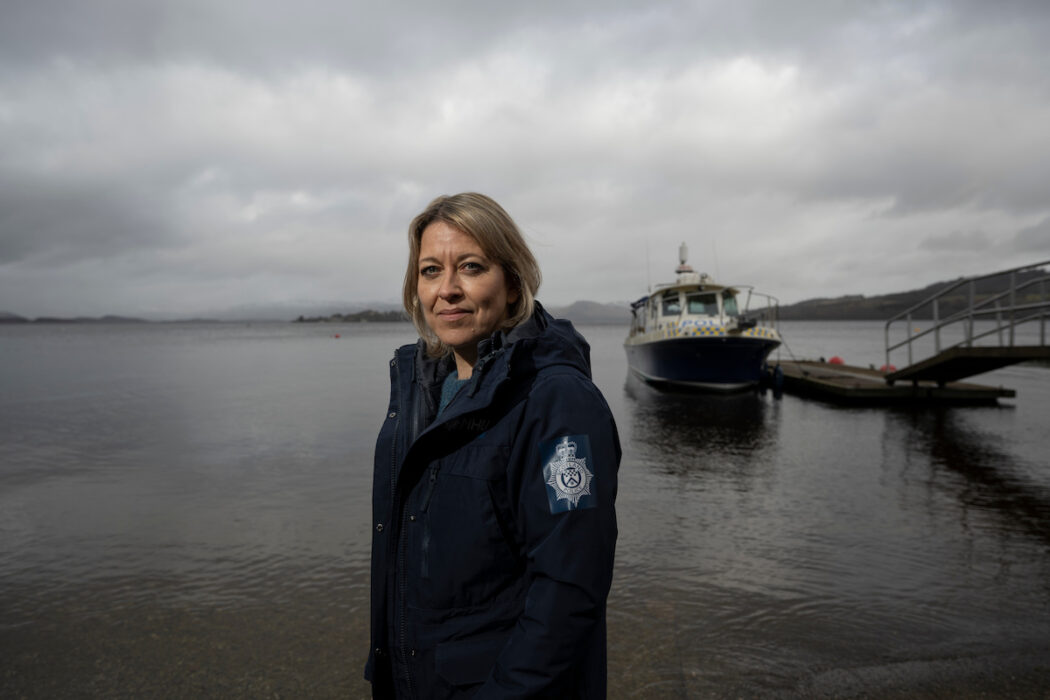 Annika, a series based on a radio show in the UK called "Annika Stranded", gets its US debut April 17 on the PBS Passport, and PBS Masterpiece Prime Video Channels*. Nikola Walker plays detective Annika Strandhed, newly transferred from Norway to Scotland to lead the Glasgow Marine Homicide Unit. She's a single mother with a rebellious teen, which is definitely a trope for female detectives. What makes Annika unique is that the main character breaks the fourth wall, sharing wry asides and jokes with the audience.
Annika has already played in the UK, and according to some reviews, it's fairly light, fast-paced, and well-cast with Walker in the lead. You can see a trailer for Annika here.
*Annika will debut on broadcast PBS this fall.
Looking for more of the best in foreign TV?  Don't miss our other great reviews HERE!