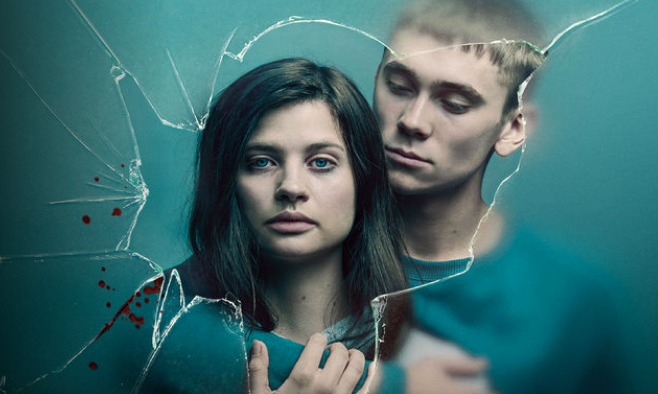 After a mass shooting at a prep school, student Maya Norberg ends up on trial for murder. Once the details of the day emerge, so too do secrets about Maya's relationship with boyfriend Sebastian Fagerman and his dysfunctional family.  Quicksand (Störst av Allt) is based on 2016's Swedish Crime Novel of the year, by Malin Persson Giolito. The novel is adapted for TV by Camilla Ahlgren (The Bridge/Broen).
"Sweden has a tradition of great crime literature and series and we've been looking for something special in this area. We are excited to bring Malin's great novel to life and to work with Camilla, one of the best TV writers globally, " said Erik Barmack, VP of International original series at Netflix

Ahlgren says, "I want to tell this story from the main character Maja's perspective; her story raises questions about guilt, responsibility, punishment and redemption. It holds a mirror up to our time whilst also serving as both a suspenseful thriller and a moving love story."
I have high hopes for this series because of the talent behind it and because Netflix chose it to be their first co-production in Sweden.  If you'd like to see the English translation of the book, click here. If you've read the book, NO SPOILERS in the comments please!