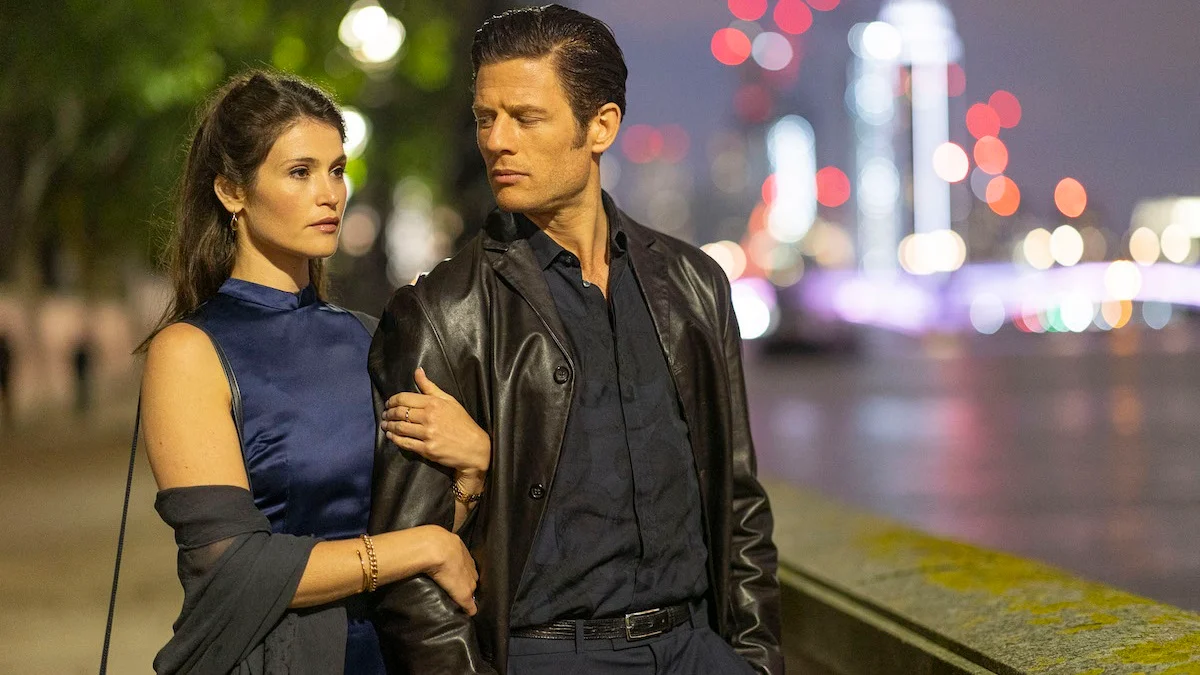 Rogue Agent is based on the true story of Robert Freegard, a British conman who posed as an agent of MI-5 (FBI) among other things, to manipulate friends and lovers into giving him money, "hiding out" from the IRA, and severing contact with their families. Gemma Arterton plays fictional character Alice Archer, the woman who brings him down.  Rogue Agent was adapted from an article entitled "Chasing Agent Freegard", by Michael Bronner, also the screenwriter for the film.
Rogue Agent lands in theaters and on AMC+ August 12. You can see the trailer here.
Looking for more of the best in foreign TV?  Don't miss our other great reviews HERE!