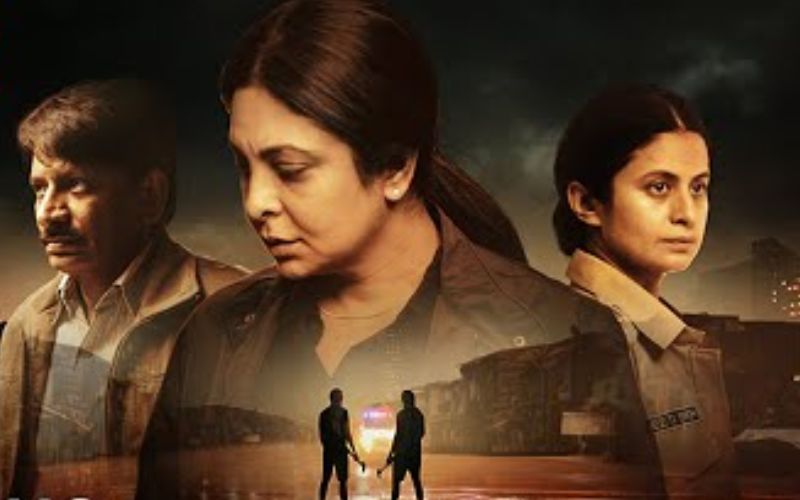 Delhi Crime season 2, debuting August 26 on Netflix, again tackles a social issue. This time it is the widening gap and growing resentment between the haves and have-nots in Delhi. A gang of brutal murderers is preying on senior citizens, and DCP Vartika Chaturvedi is feeling the pressure from her superiors and the media.
Season 1 of Delhi Crime won an International Emmy, and I'm hopeful that season 2 will be just as good. You can see the trailer for season 2 here.  And you can read our review of season 1, which made our "Best of 2019" list, here.
Looking for more of the best in foreign TV?  Don't miss our other great reviews HERE!