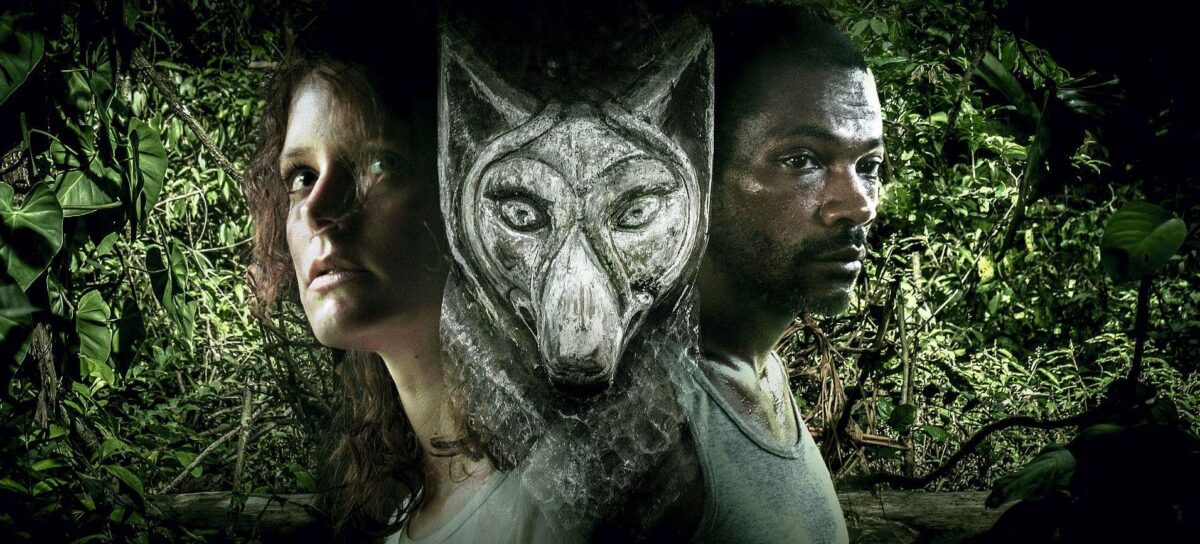 Iskander (Maroni) is a French series airing on the Topic channel in January. Season 1 drops on January 6, and season 2 starts January 13, airing weekly. Plot summaries are below.
Season 1 of Iskander-Shadow of the River
In season 1, rookie detective Chloé (Stéphane Caillard) is sent to French Guyana to solve the murder of French nationals who ran an NGO there. She is paired with Diallo (Adama Niane), a local cop who has a very different way of working. As they strive to solve the ritualistic murder, they are led to a local group who worship an island spirit named Iskander. The series combines traditional crime drama with mysticism, an exotic setting, and a culture very different from the west. The trailer kind of reminds me of The Serpent and the Rainbow. You can see the English language trailer here.
Season 2 of Iskander-The Land of Shadows
Leaving the jungle, Chloé is called to her hometown, a freezing island in the North Atlantic called St. Pierre et Miquelon, after her mother commits suicide. Although she is desperate not to get involved and to leave the island as soon as possible, when her brother is accused of a local murder, Chloé decides to stay and conduct her own investigation. Based on the trailer, it appears that ghosts from season 1 have followed her home. You can see the French language trailer here.
Looking for more of the best in foreign TV?  Don't miss our other great reviews HERE!