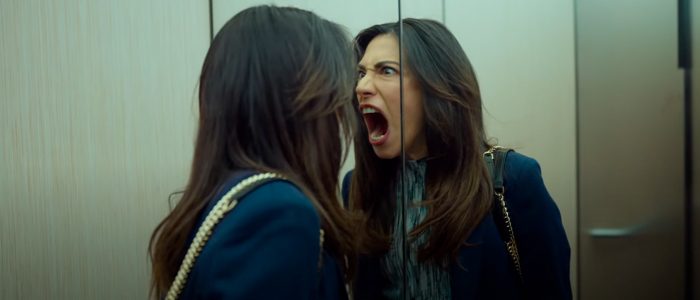 Snabba Cash is a Netflix series that was adapted from both the original novel by Jens Lapidus, and the Swedish film trilogy that starred Joel Kinnaman. Whereas in the films, JW (Kinnaman) gets mixed up in the cocaine trade in order to get enough money to fit in at his elite private school, the series is about a female entrepreneur who gets in over her head while trying to get her company off the ground. You can see the trailer here  
If you want to watch the films, they are known in the U.S. as Easy Money, and you can find the first movie on HBOMax, the second on Amazon Prime, and the third on IMDB TV, or Amazon prime with ads.
Looking for more of the best in foreign TV?  Don't miss our other great reviews HERE!