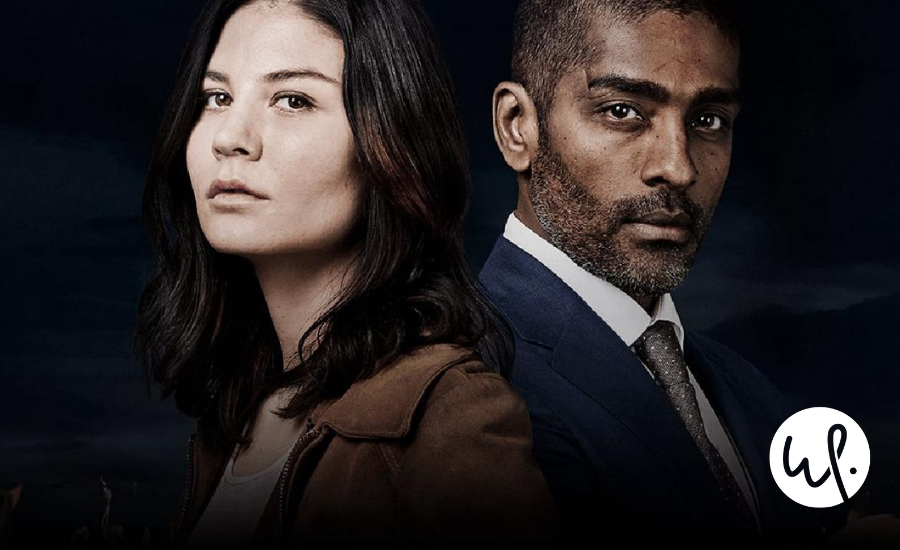 The Lawyer season 2 drops on Walter Presents on August 28th. If you haven't seen season 1 of this gripping Swedish series, you can read our review here. It's hard to talk about season 2 without revealing spoilers from season 1, but suffice it to say that most of the key cast is back. Young lawyer Frank Nordling (Karim Alexander) finds himself working with crime boss Thomas Waldman (Thomas Bo Larson) to look into a death from season 1. You can watch the trailer here, but know that there are spoilers for season 1 in it.
If you don't have Walter Presents, you can get it here. (Affiliate link)
Looking for more of the best in foreign TV?  Don't miss our other great reviews HERE!