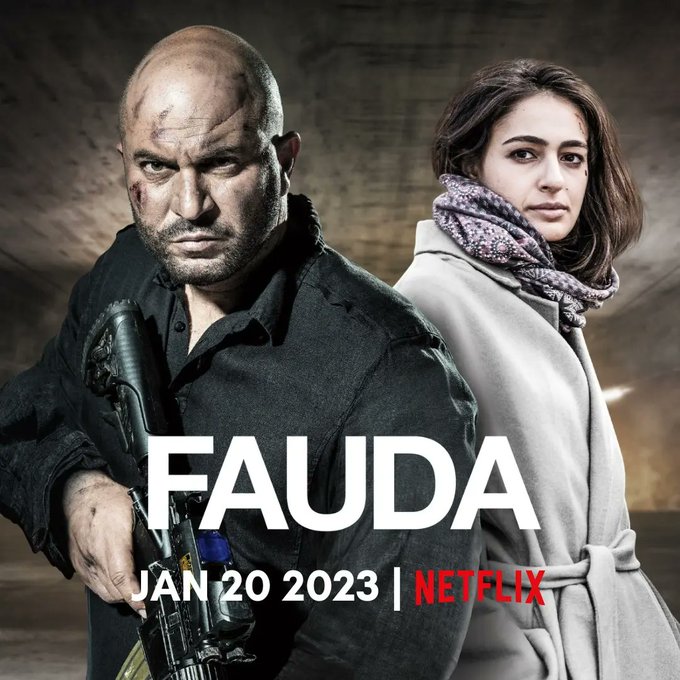 In a sneak attack, Netflix announced that Fauda would drop all 12 episodes of season 4 on January 20. Doron and the team are tracking bad guys in Belgium, Lebanon, Ramla and Janin. According to the trailer, things look tense.
The woman in the promo pictures is Maya, an Arab-Israeli police officer who is the daughter of one of Captain Ayub's Palestinian informants. Her cousin is a member of Hezbollah.  The family becomes a central part of season 4.
You can see the trailer here.
You can see our review of Fauda season 3 here.
Looking for more of the best in foreign TV?  Don't miss our other great reviews HERE!