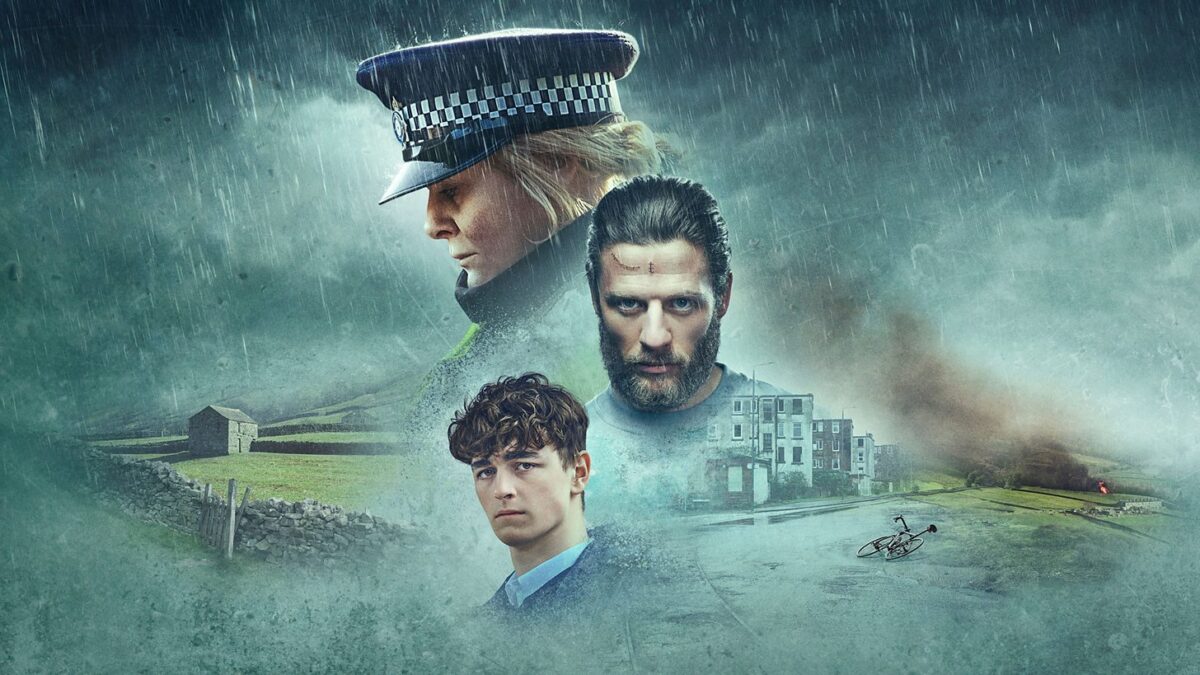 After a prolonged wait, which included the torture of knowing our British friends were enjoying it months before us, Happy Valley season 3 premieres on May 22 in the U.S. The 6-episode series will be available simultaneously on Acorn TV, AMC+ and BBC America, with new episodes dropping weekly.
Seven years after the events of season 2, Sargeant Catherine Cawood (Sarah Lancashire) is slogging away on the police force. When a body is found, the case leads her back to Tommy Lee Royce (James Norton), the imprisoned father of her grandson, Ryan (Rhys Connah). To make matters worse, Tommy is set to be released soon, and 16-year-old Ryan remains defiant on the subject of his father, whom Catherine refuses to acknowledge as a family member. Also returning is Siobhan Finneran as Catherine's sister Clare.
You can catch up on Happy Valley seasons 1 and 2 on AMC+ now, on Acorn starting April 3, and on BBC America May 8-17.
You can watch the teaser for Happy Valley season 3 here.
Looking for more of the best in foreign TV?  Don't miss our other great reviews HERE!