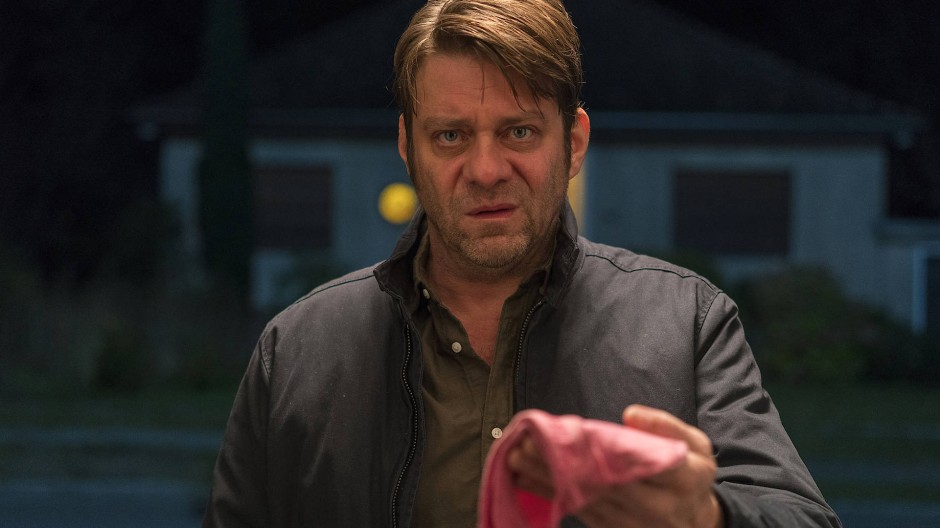 A Murder of Crows is a German series on Walter Presents that is actually two movies, Der Kommissar und das Kind, and Der Kommissar und die Wut. In the first movie, Chief Inspector Martin Brühl (Roeland Wiesnekker) is still guilt-ridden from a previous unsolved case of a missing child when another child is abducted in the same manner. Although he suffers from severe insomnia, Brühl believes he is the one who can solve the case. In the second movie, the son of the luxury-car-dealer-to-the-mafia is kidnapped.
Although we have not reviewed season 1 of A Murder of Crows, you can read our season 2 review here.
A Murder of Crows drops October 29 on Walter Presents.
You can find Walter Presents selections on the PBS Masterpiece streaming service, Roku or Xfinity1.
Looking for more of the best in foreign TV?  Don't miss our other great reviews HERE!