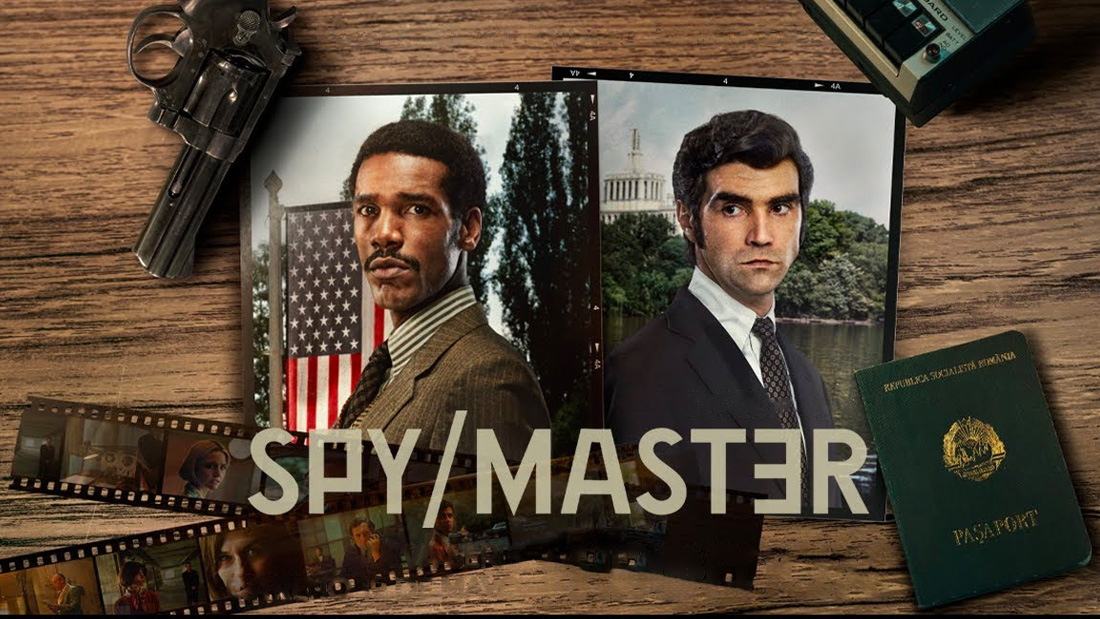 Spy/Master is a tense thriller set in 1978, at the height of the Cold War. Victor Godeanu is Romanian dictator Nicolae Ceaușescu's right hand man. But Victor has a problem. He is also a spy for the KGB, and in danger of being exposed. When the opportunity for a week-long diplomatic trip to Germany comes up, Victor uses it to defect to the United States. Although he is helped by ambitious young agent Frank Jackson, the CIA isn't convinced. Now, Victor must negotiate the return of Romanian citizens on behalf of his government, elude the KGB, protect his cover, and pray that the U.S. will take him within the week. You can see the trailer here.
Loosely based on a true story, Spy/Master was a selection of the Berlinale festival in 2023. The series premieres May 19 with two episodes on HBO Max. The remaining 4 episodes debut weekly.
Looking for more of the best in foreign TV?  Don't miss our other great reviews HERE!