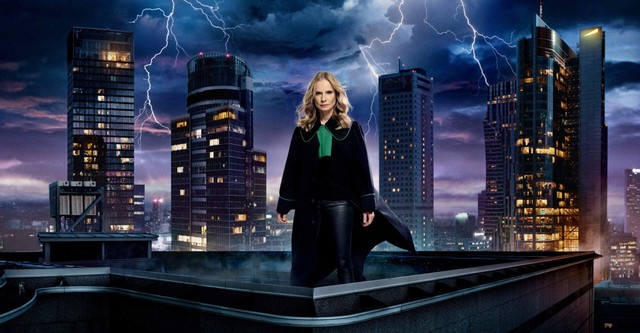 Season 3 of The Defence finds Poland's favorite lawyer, Joanna Chylka, pitted against her former firm. At the end of season 2, a defeated Chylka was drinking herself into oblivion. She stumbled upon a man who had just found out his wife and child had been brutally murdered, and she gave him her card. She figured she would help him with his life insurance settlement. Turns out, the man's absurdly large insurance policy was from a company that Chylka's former firm represents. By taking this case, Chylka has a chance to climb back to the top, but she will have to go up against her former associate and friend, Zordon.
The Defence season 3 drops July 22 on Walter Presents.
You can read our review of The Defence season 1 here, and season 2 here.
You can find Walter Presents selections on the PBS Masterpiece streaming service, Roku or Xfinity1.
Looking for more of the best in foreign TV?  Don't miss our other great reviews HERE!