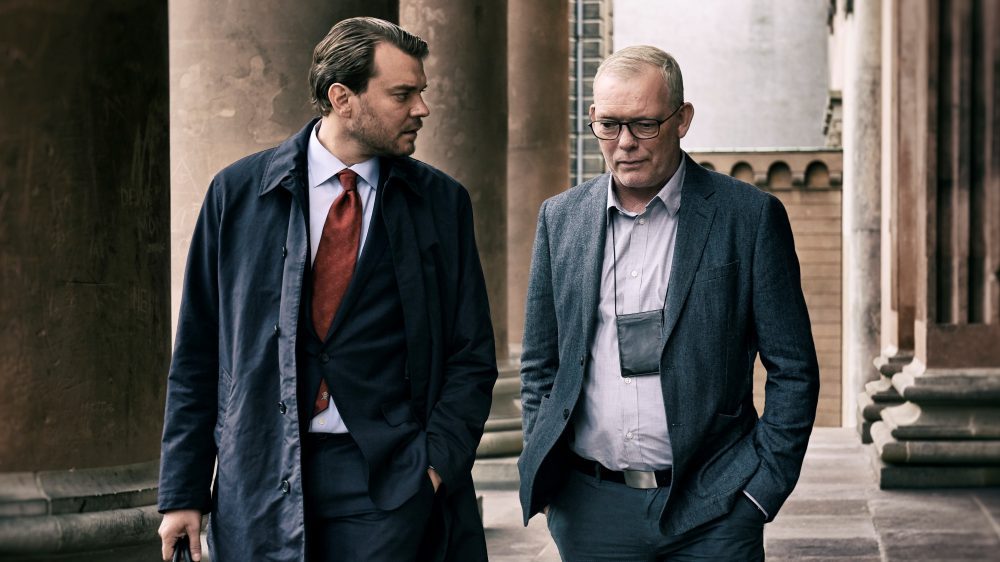 The Investigation was the most popular 2020 crime series in Denmark, and is based on the true story of Swedish journalist Kim Wall, who was covering a story about a homemade submarine, and was murdered in one of the most notorious Danish crimes ever. The cast includes Danish superstars Pilou Asbæk (Borgen, Game of Thrones) as the prosecutor on the case and Søren Malling (The Killing, Borgen) as the lead investigator, and fans of foreign crime dramas will recognize the other stellar cast members. The limited series was created by Tobias Lindholm, who was behind the Netflix hit Mindhunter.
 Trailer
The Investigation is also one of the rare foreign language series that will be played on HBO linear, releasing one episode a week. You can watch a trailer here.
Looking for more of the best in foreign TV?  Don't miss our other great reviews HERE!