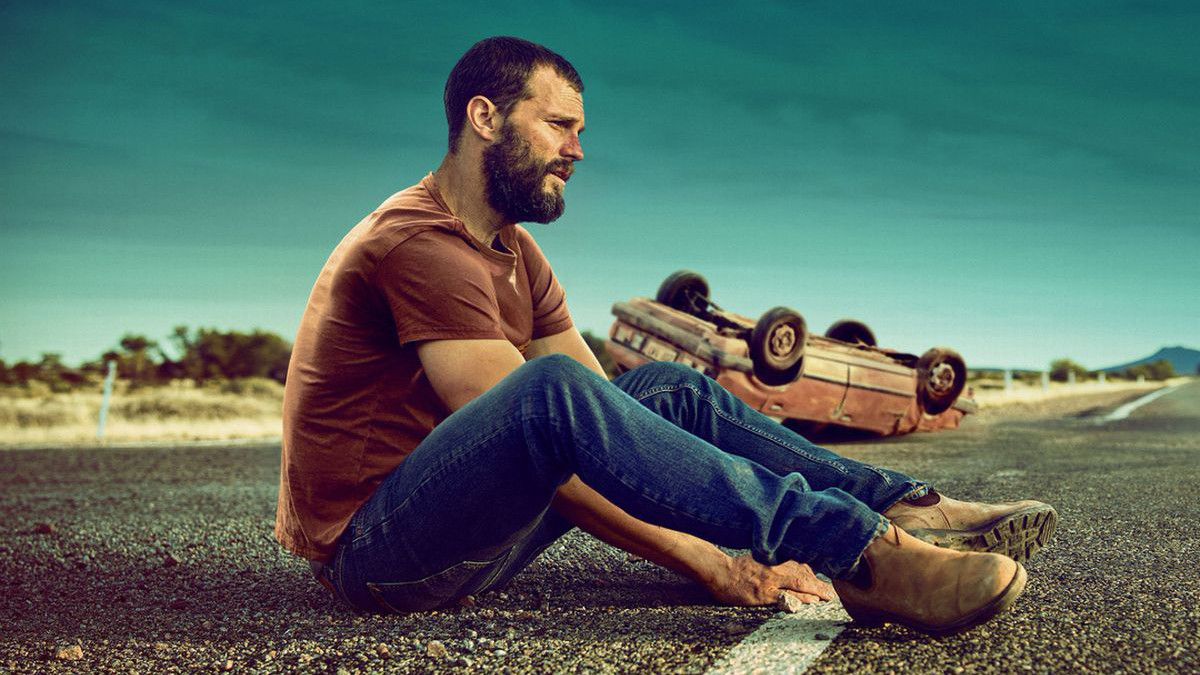 The Tourist is an Australian series on HBOMax about a man who gets run off the road by a semi-truck, then wakes up in the hospital with no memory of who he is or why someone would try to kill him. But that someone is relentless. I love a good amnesia thriller, and this one has some serious bona-fides. Created by Harry and Jack Williams, the brothers behind The Missing, Baptiste and Fleabag, and boasting a stellar cast that includes Jamie Dornan, Ólafur Darri Ólafsson, and Damon Herriman, The Tourist should have all the elements of a darkly comic thrill ride.
The Tourist starts on March 3 on HBOMax. You can see the trailer here.
Looking for more of the best in foreign TV?  Don't miss our other great reviews HERE!