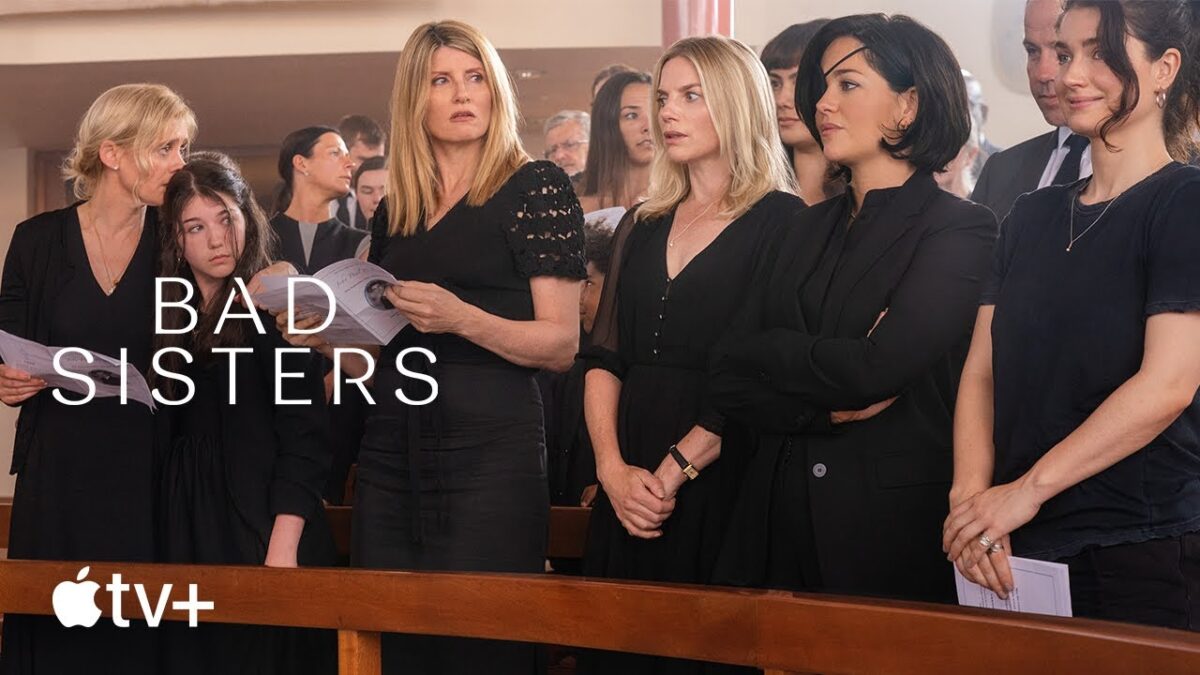 Bad Sisters, an Irish series adapted from The Clan, a Flemish show, is presented by and starring Sharon Horgan. The hilarious and suspenseful 10-part series is about the 5 Garvey sisters, 4 of whom may have killed the other's horrible husband. Because he is definitely dead.
With a stellar cast and glowing reviews, Bad Sisters is a standout offering this summer. It premieres Aug 19 on Apple TV, and plays through Oct 14. You can watch the trailer here, and it will tell you all you need to know about whether or not it's for you.
Looking for more of the best in foreign TV?  Don't miss our other great reviews HERE!