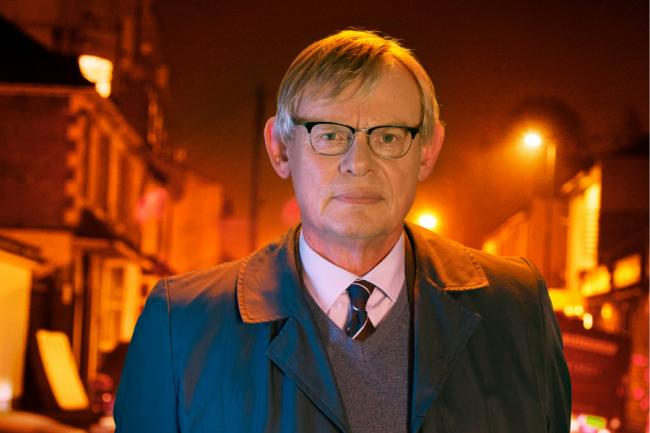 Manhunt: The Night Stalker is a sequel to the first season of Manhunt. The series is based on a real detective, DCI Colin Sutton (Martin Clunes). In 2009, DCI Sutton was asked to look at a case involving a serial rapist who had been targeting elderly women in Southeast London for 17 years. It's clear from the trailer that he becomes obsessed with catching this low-life. The series is based on the diaries of the real Colin Sutton, who also created the show. Season 1 was the highest rated new UK series in 2019, and although we didn't review it, we did enjoy it. 
Acorn will release episodes of Manhunt: The Night Stalker weekly from October 18-November 8. You can watch the trailer here.
Looking for more of the best in foreign TV?  Don't miss our other great reviews HERE!