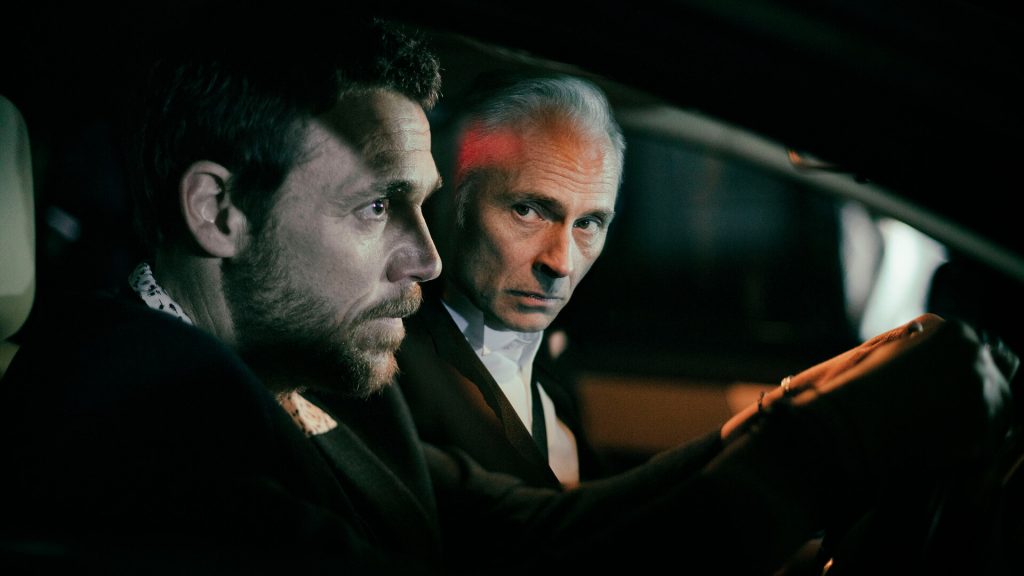 Guilt is a Scottish dark comedy about 2 brothers who accidentally hit and kill an old man and try to cover it up. They think they got away with it, but when friends and relatives of the man begin to question his death, the brothers' lives begin to unravel. Guilt stars Mark Bonner and Jamie Sives, both of whom you will recognize. It got great ratings in the UK, and anecdotally I've heard that it's fantastic. You can see the trailer here.
Guilt is part of PBS' Masterpiece series, and will be released one episode per week starting September 5.
Looking for more of the best in foreign TV?  Don't miss our other great reviews HERE!