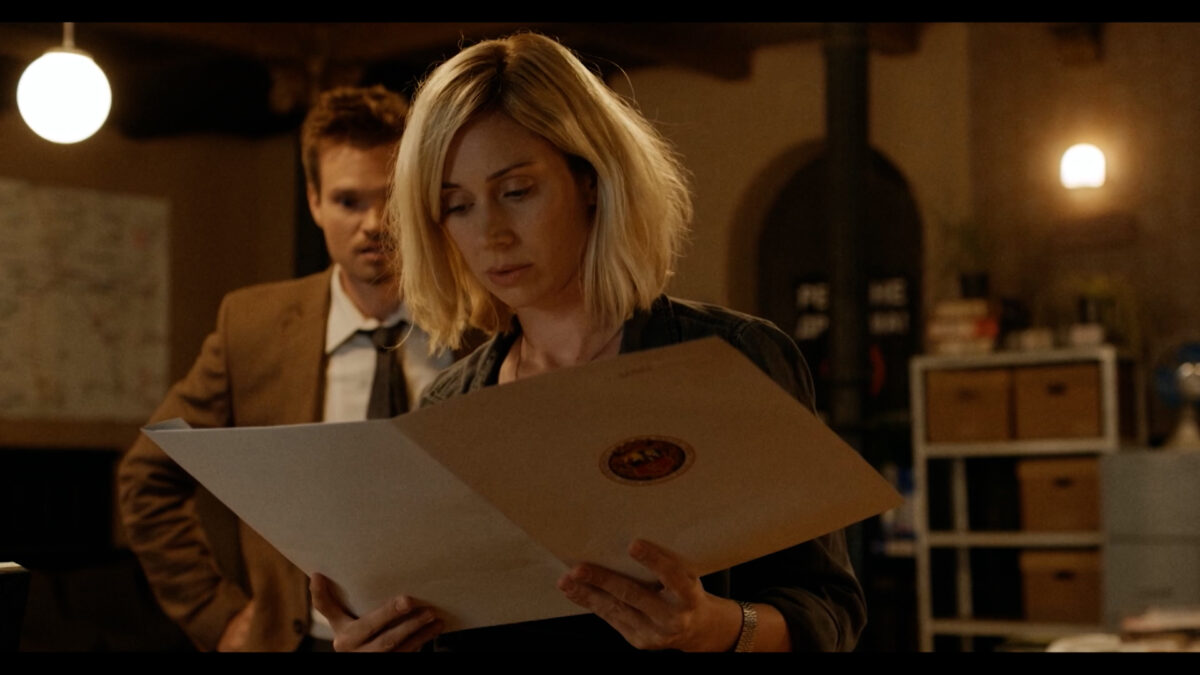 In the atmospheric series Awake, detective Sonja Kljun is sent to the "Serbian Suicide Capital" Subotica to investigate the suicide of a crime boss's son. There she is paired with Miklos "Mica" Tot, who models himself after the Brad Pitt character in the movie Se7en. When Sonja starts to dig a little deeper, she gets push back from her superiors. Meanwhile, being in Subotica is bringing up traumatic events in Sonja's past. Complicating matters further, Sonja's daughter has prophetic dreams, and Sonja comes to rely on them for help in the case.
Awake, known as Kljun in Serbia, drops on the Topic channel May 18. For an exclusive look at the English language trailer, click here.
Looking for more of the best in foreign TV?  Don't miss our other great reviews HERE!