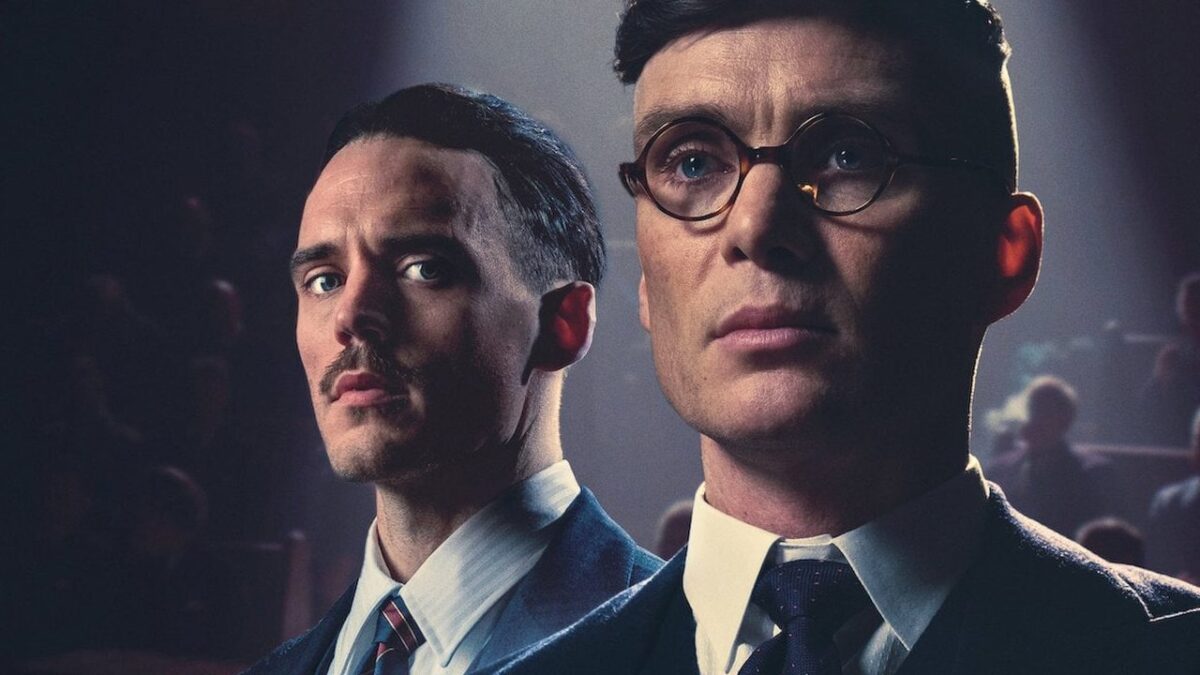 In what seems like a cruelly long wait, Netflix will drop season 6 of Peaky Blinders worldwide on June 10, even though it is currently airing in the UK on BBC One. We have a lot to look forward to this season, including Tommy's (Cillian Murphy) continued battle with fascist Oswald Mosely (Sam Claflin), the return of Alfie Solomons (Tom Hardy), and of course, the tribute to Aunt Polly (the late Helen McCrory). Also, Stephen Graham is in the cast, which is a bonus.
From the trailer, and also according to Murphy, this season is gonna be DARK.
Looking for more of the best in foreign TV?  Don't miss our other great reviews HERE!