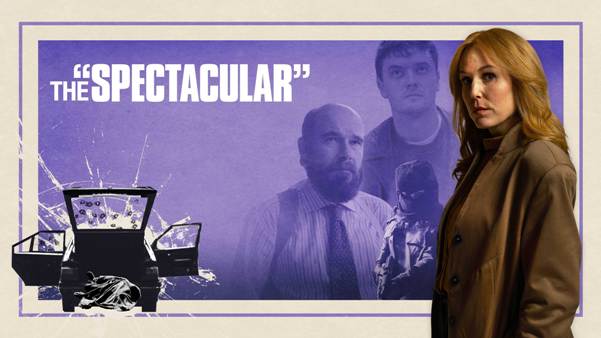 Based on a true story from the 1980's, The Spectacular, on the Topic channel, is about a Dutch detective named Jeanine Maes who is determined to find the culprits behind a series of attacks by the IRA on British soldiers stationed in the Netherlands. Without getting cooperation from other European authorities, Jeanine has to fight an uphill battle to solve the crimes and stop the escalation in Europe. Her investigation points to a ruthless female IRA member, Fiona Hughes.
Meanwhile, in Northern Ireland, MI-5 places an undercover agent in an IRA cell that is trying to expand into Europe.
All four episodes of The Spectacular drop December 15 on Topic. You can see the trailer here.
Looking for more of the best in foreign TV?  Don't miss our other great reviews HERE!