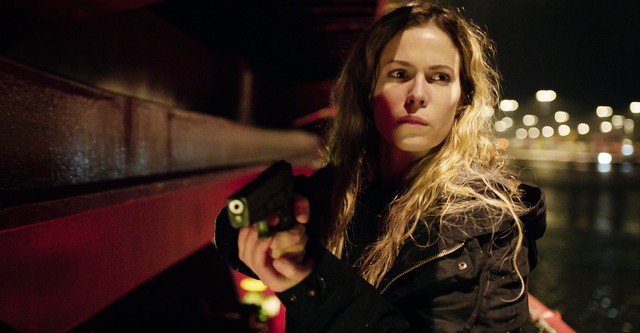 The popular Finnish series returns with Inspector Sofia Karppi (Pihla Viitala) being called back to work, which forces a tentative reconciliation between her and her partner, Nurmi (Lauri Tilkanen). They are facing a sadistic killer who leaves behind symbols at his crime scenes. According to the trailer, it looks pretty gory.
You can see the trailer for Deadwind Season 3 here.
Looking for more of the best in foreign TV?  Don't miss our other great reviews HERE!