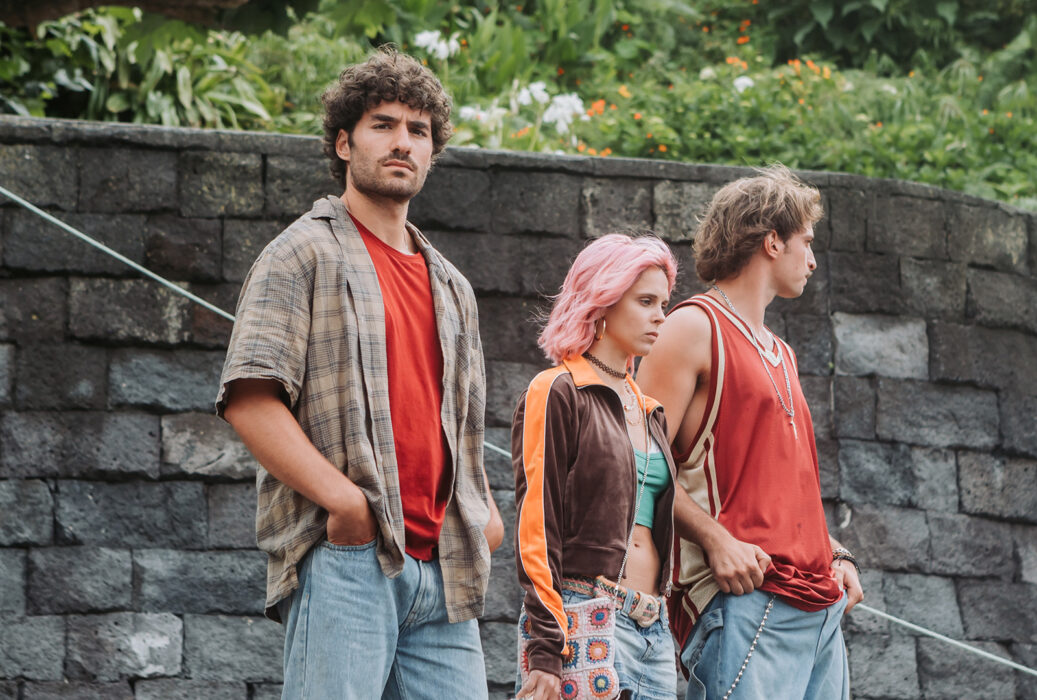 Turn of the Tide, a Portuguese series on Netflix is a stylized, funny action thriller about 4 friends who find millions of dollars of cocaine washed up on the shore of their small fishing village. They have to decide what to do-live a safe life in the village or go big and try to avoid the mafia. Apparently, the series is loosely based on true events.
You can see the trailer here. 
Looking for more of the best in foreign TV?  Don't miss our other great reviews HERE!