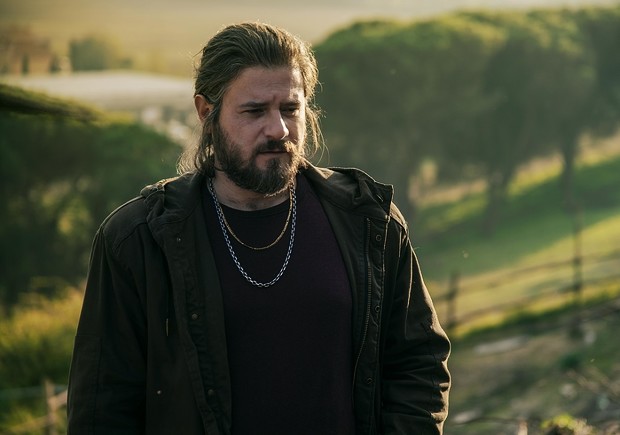 Christian (Edoardo Pesce) is the muscle for a local crime boss in Rome. When the stigmata appears on his hands one day, rendering him incapable of doing dirty work, he is freaked out. But then he realizes that he now has mysterious healing powers. A lovable loser, Christian hopes that this miracle can change his life. He works with former drug addict Rachele to heal people for money. But there is a figure from the Vatican investigating, and he has a secret that could devastate both Christian and the world.
You may doubt that this is your thing, as I did, but then I watched the trailer, which you can see here, and found it appealing.
Christian premieres on Topic Jan 5, with episodes releasing weekly until Jan 26.
Looking for more of the best in foreign TV?  Don't miss our other great reviews HERE!