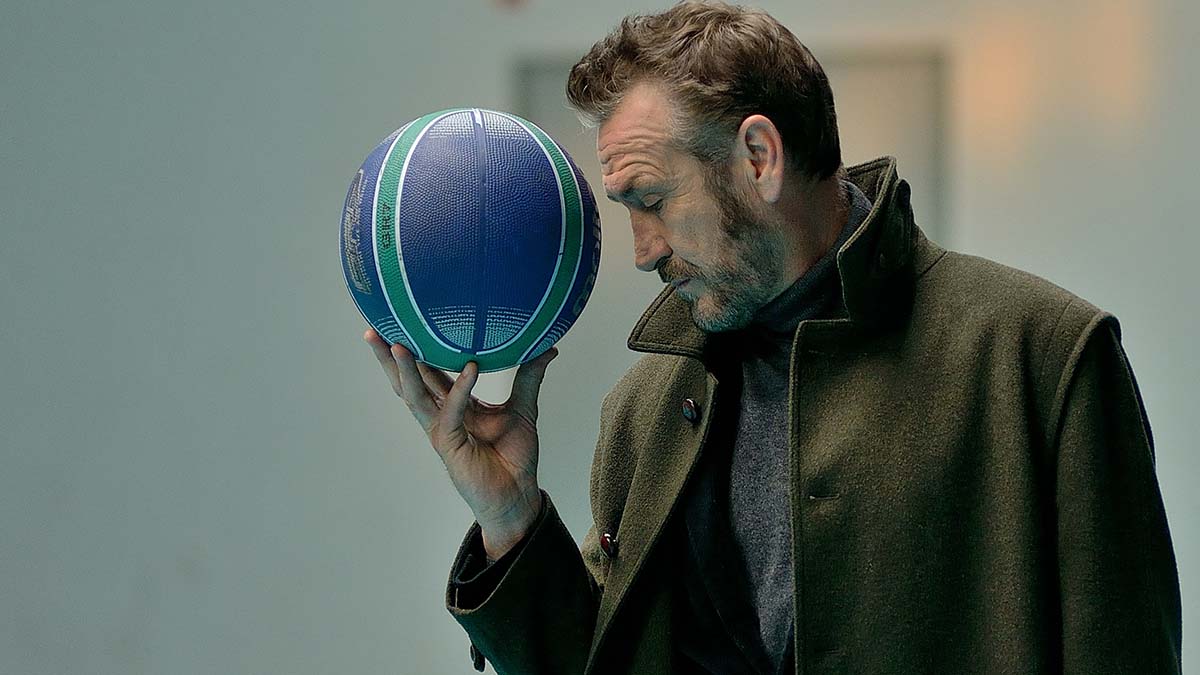 Rocco is back! In the fourth and final season, Rocco is hiding out at the beach with his buddies from Rome, having fled murder charges. When he is declared innocent, he returns to Aosta, but all is not well. As he works on solving cases, the ghosts of his past continue to haunt him, as do his enemies.
You can see our reviews of Season 1 here, season 2 here, and season 3 here.
Rocco Schiavone season 4 drops Jan 27 on Walter Presents.
Looking for more of the best in foreign TV?  Don't miss our other great reviews HERE!