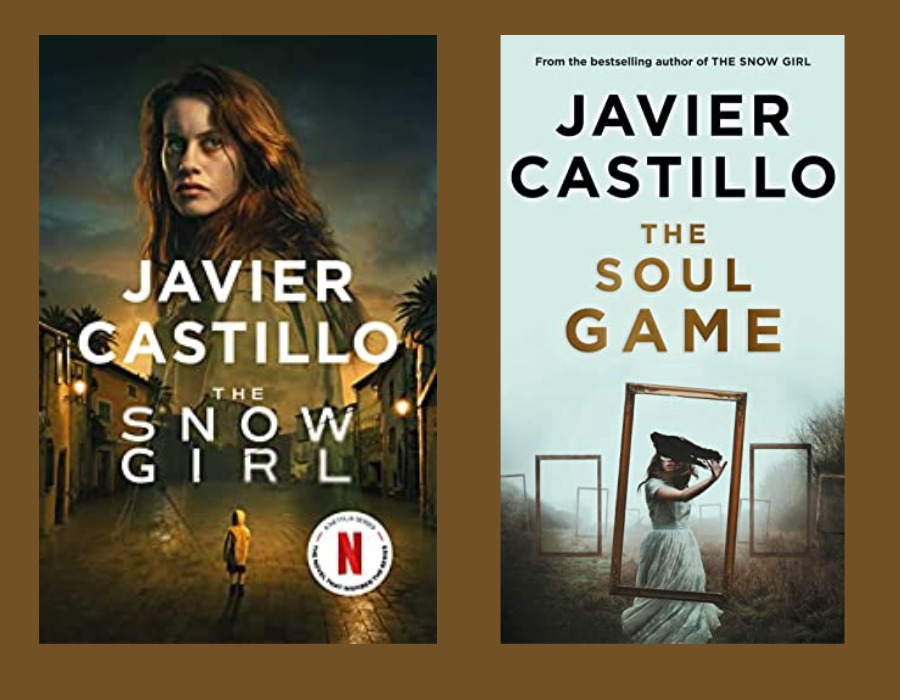 In my review of the Spanish Netflix series The Snow Girl, I grumped about not being able to get the novel that it was adapted from in English. Well, that is no longer the case. The Snow Girl, by Javier Castillo, was released in English in the UK and U.S. April 11. You can find that here. (affiliate link) The next in the series, The Soul Game, which is also being adapted by Netflix, is being released April 23, which you can find here. (affiliate link)
In the novels, investigative reporter Miren Triggs, along with her mentor Jim Schmoer, works to solve cases involving missing girls, while struggling to overcome her own past trauma. Interestingly, the novels are set in Manhattan, but the Netflix series is set in Malaga, Spain.
Looking for more of the best in foreign TV?  Don't miss our other great reviews HERE!