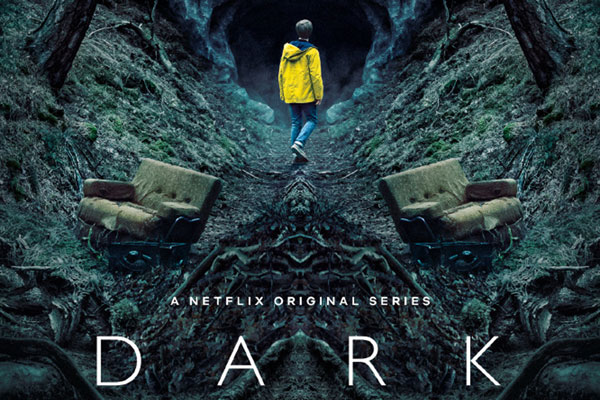 According to Netflix, 50% of their subscribers have watched a foreign-language show, up from 30% just a few years ago. Citing the success of Germany's Dark (our review of season 2 here), and Denmark's The Rain (our review of season 2 here), head of international originals Kelly Luegendiehl told audiences at Content London that, "This is just the beginning. Hollywood is not the end-all and be-all of storytelling." As the streamer further develops it's international content, it is likely to foray into non-crime genres, such as documentary, kids, and comedy.
New Frontiers
In recent years we saw Netflix feature shows beyond Europe-from Asia, India and South America. Africa seems to be the next frontier for Netflix, with originals planned from South Africa, Nigeria, possibly Kenya, and Egypt, which is a first for that country.
As always, we will be watching it all and letting you know which foreign TV series are worth your time.
Looking for more of the best in foreign TV?  Don't miss our other great reviews HERE!