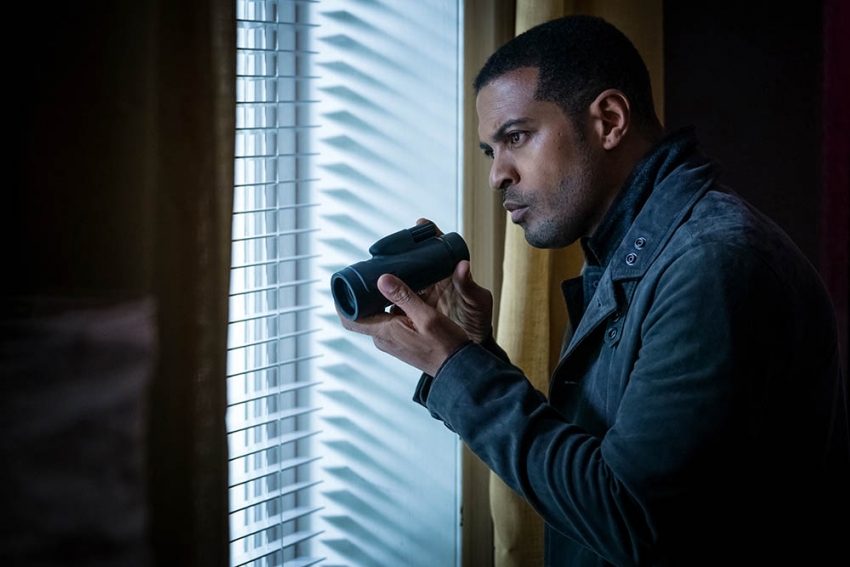 Noel Clarke (Bulletproof) is starring as DC Martin King in the new thriller from ITV and Tiger Aspect (Peaky Blinders) called Viewpoint. Viewpoint is about surveillance of a tight knit Manchester community, and sounds a little like Rear Window. DC King sets up an observation point in the apartment of single mom Zoe Sterling (Alexandra Roach), whose apartment has a clear view into the home of a missing woman, whose boyfriend is the number one suspect in her disappearance.
Currently Filming
Viewpoint is currently filming (as of Aug 31, 2020), and is ITV's first series in production since the COVID shutdown. We are not sure where it will land in the US, but it will get in here in 2021, no doubt. More news to come!

Looking for more of the best in foreign TV? Don't miss our great reviews HERE!