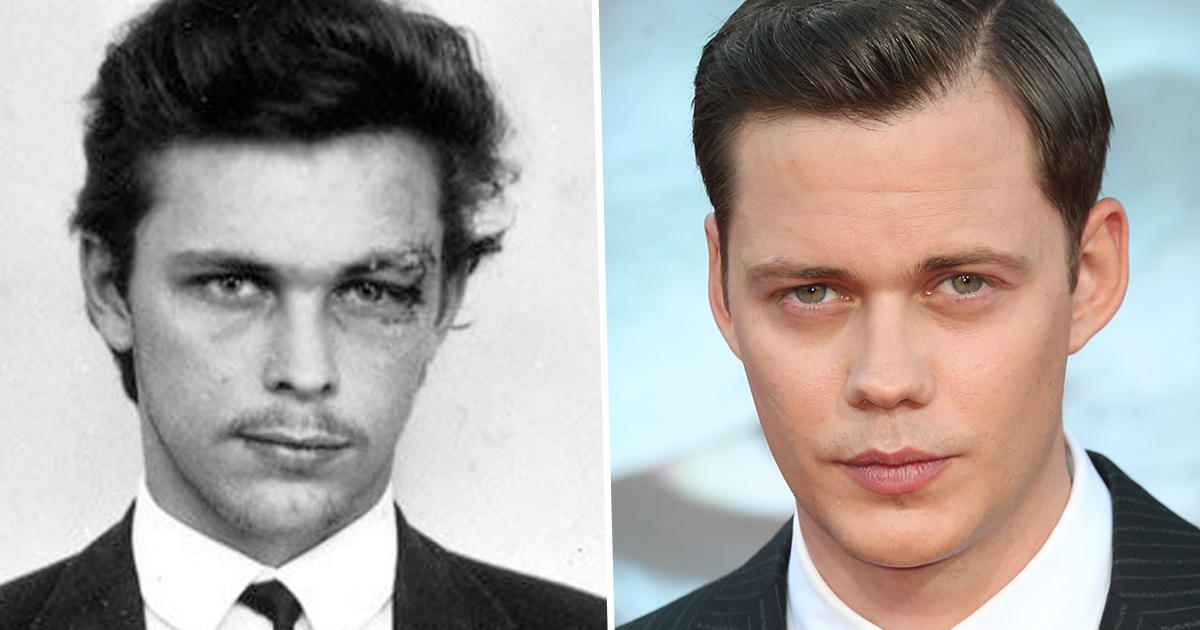 *composite image by Unilad.co.uk
Clark Olofsson is a notorious Swedish gangster whose failed bank robbery in the 1970's was the source of the term "Stockholm Syndrome", where hostages identify with or even fall for their captor(s).
Based on Olofsson's autobiography, Vafan var det som hände, the 6-part series will star It's Bill Skargård as the colorful gangster who has been convicted of drug trafficking, attempted murder, fraud, robbery and more.
A Dream role
Skarsgård says, "Clark Olofsson is, for good and bad, one of Sweden's most colourful and fascinating individuals. I accept this challenge with delight mingled with terror and think that with Jonas [Åkerlund, director] and Netflix in the back, we can tell a groundbreaking story with a pace and madness we may not have seen on TV before. Clark's life and history is so incredible and screwed that it would even make Scorsese blush."
Bold words! We can't wait to see it.
Looking for more of the best in foreign TV? Don't miss our other great reviews HERE!