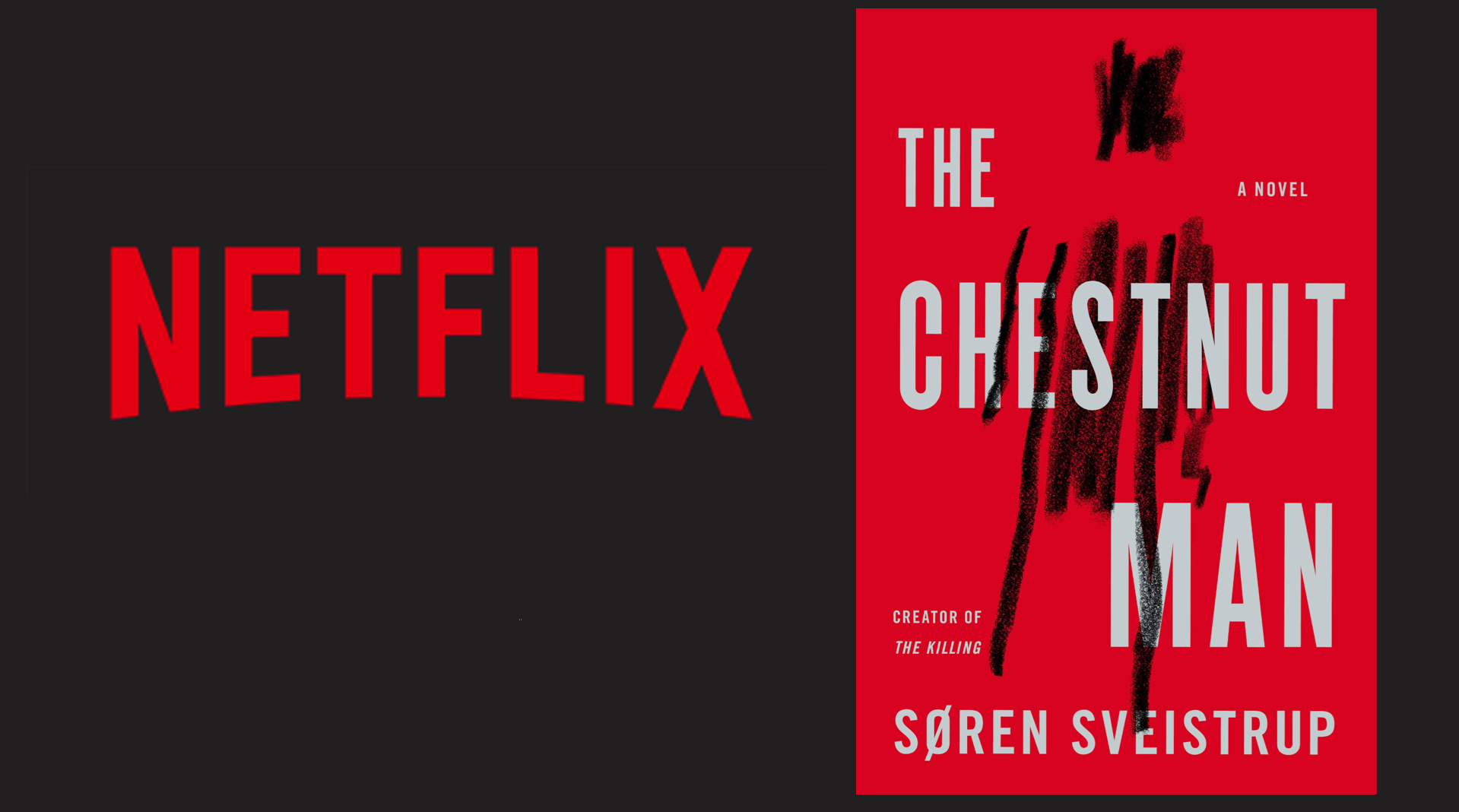 Netflix announced today that it would be adapting the Danish novel The Chestnut Man by Søren Sveistrup, who was the creator and showrunner of the original version of The Killing. The debut novel will be divided into 6 hour long episodes as a series, and will be produced by SAM productions in Denmark. Filming will start in 2020.
The novel follows Copenhagen detectives Naia Thulin and Mark Hess as they search for a killer who leaves behind little dolls made of chestnuts.  The plot thickens when they find evidence linking one murder to the kidnapping of a politician's daughter. The novel will be available in the U.S. on September 3rd.
Looking for more of the best in foreign TV?  Don't miss our other great reviews HERE!