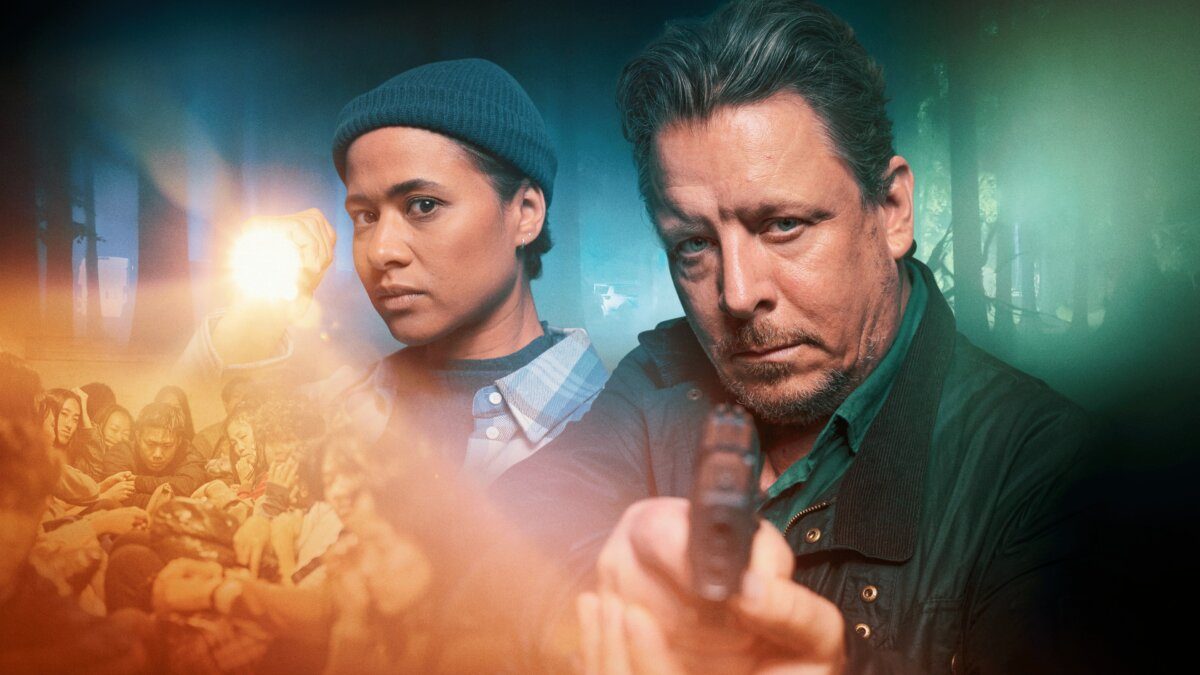 In DNA Season 2, when police commissioner Rolf Larsen and his partner Neel discover 19 Vietnamese people being held captive, it leads them to an international slave trading ring that also sells human organs on the black market. Charlotte Ramplin, in her role as French detective Claire Bobin makes an appearance as well.
See our review of DNA season 1 here.
DNA season 2 dropped on Viaplay US on April 17. You can see the Danish language trailer here.
Looking for more of the best in foreign TV?  Don't miss our other great reviews HERE!