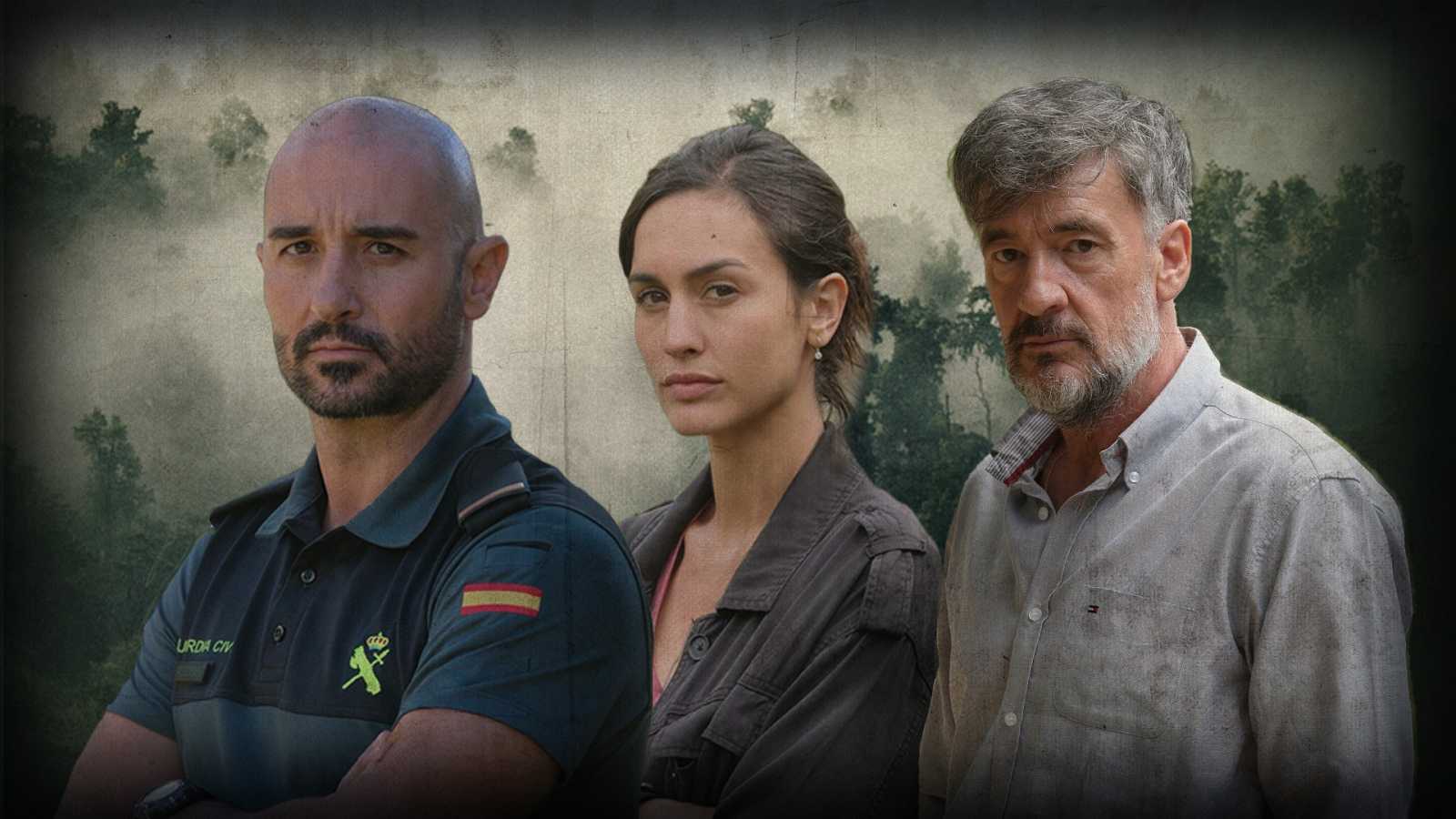 The Hunt, known in Spain as La Caza. Monteperdidio, is based on the novel known in the U.S. as Village of the Lost Girls by Agustín Martínez (affiliate link). In the mountain town of Monteperdidio, 11-year-olds Ana and Lucia disappeared 5 years earlier. When Ana returns, the cold case is reopened and the search for Lucia resumes, this time with detectives from Madrid. The town is not cooperative with the detectives, and neither is the police department, who made grave errors in the original investigation. But Lucia is out there, according to Ana, and the clock is ticking.
You can see the Spanish language trailer for The Hunt here.
Looking for more of the best in foreign TV?  Don't miss our other great reviews HERE!