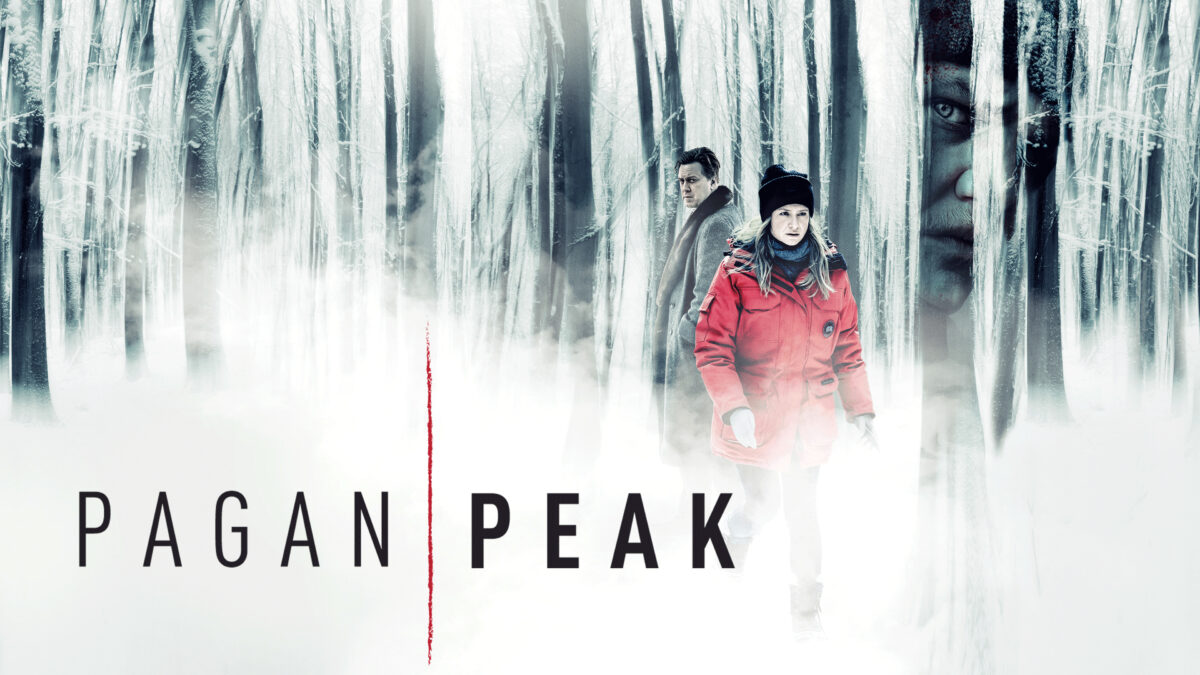 Pagan Peak season 2, on the Topic channel, introduces us to a new character, ambitious young German detective Yela Antic (Franziska Von Harsdorf), who witnesses her boss, Ellie Stocker (Julia Jentsch) having an attack of PTSD from the events of season 1. In Austria, Gedeon (Nicholas Ofczarek) is also worse for the wear after last year's drama. Meanwhile, another killer is gathering momentum, and he is protected by layers of wealth and good standing. Yela, Ellie and Gedeon will have to come together to stop him.
I can't find an English language trailer, but you can see the German trailer for Pagan Peak here.
You can read our review of Pagan Peak season 1 here.
Looking for more of the best in foreign TV? Don't miss our other great reviews HERE!