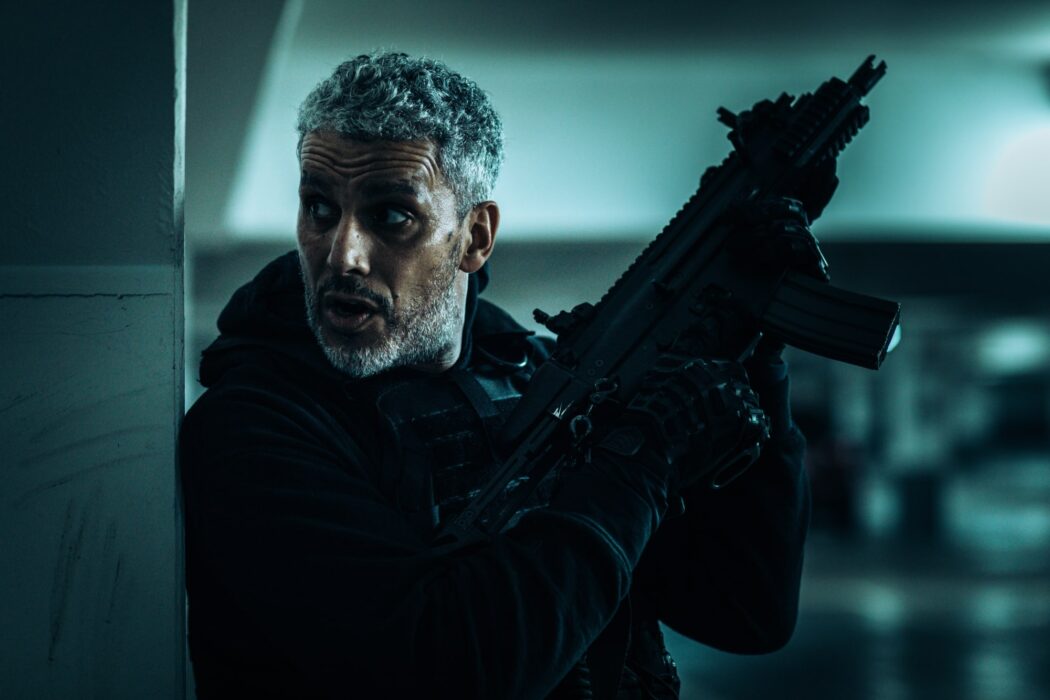 Ganglands (Braqueurs) is a full throttle series about a thief and his apprentice. After the events of season 1, Mehdi (Sami Bouajila) and Liana (Tracy Gotoas) are trying to leave Belgium. But it seems they are pulled into the drama of the Belgian drug trade again, and are even forced to work with former enemies.
See our review of Ganglands season 1 here.
Ganglands season 2 drops Feb 17 on Netflix. If it's anything like season 1, you'll need to watch it with a helmet!  You can see the French language trailer here.
Looking for more of the best in foreign TV?  Don't miss our other great reviews HERE!