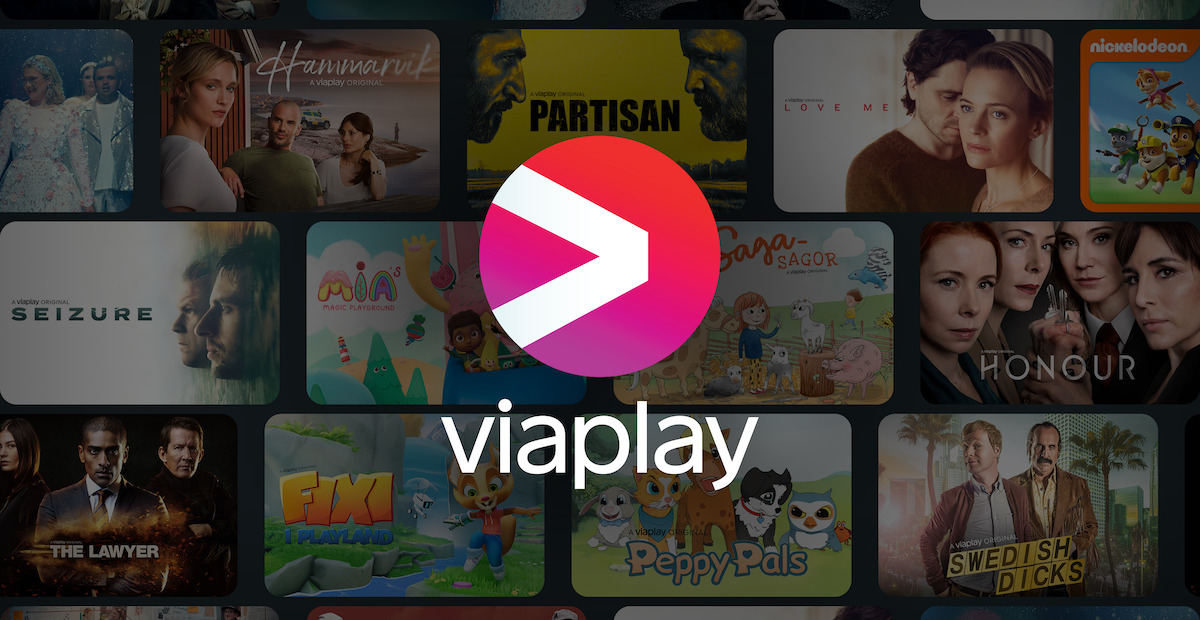 Regular viewers of foreign crime dramas will recognize the name Viaplay, as they are a major content creator and distributor in the Nordic region. As a streaming service, Viaplay launched in Europe, then the UK, and finally the US. A Canadian launch is planned for next year. The cost is $5.99/month.
You can subscribe to Viaplay here.
Some of you may roll your eyes at the thought of yet another streaming service, but others, like me, will relish the chance to see highly rated Viaplay exclusives such as Trom and DNA. Currently, Viaplay has distribution agreements with other major streamers for some of their content, but I'm not sure how long that will last.
Looking for more of the best in foreign TV?  Don't miss our other great reviews HERE!