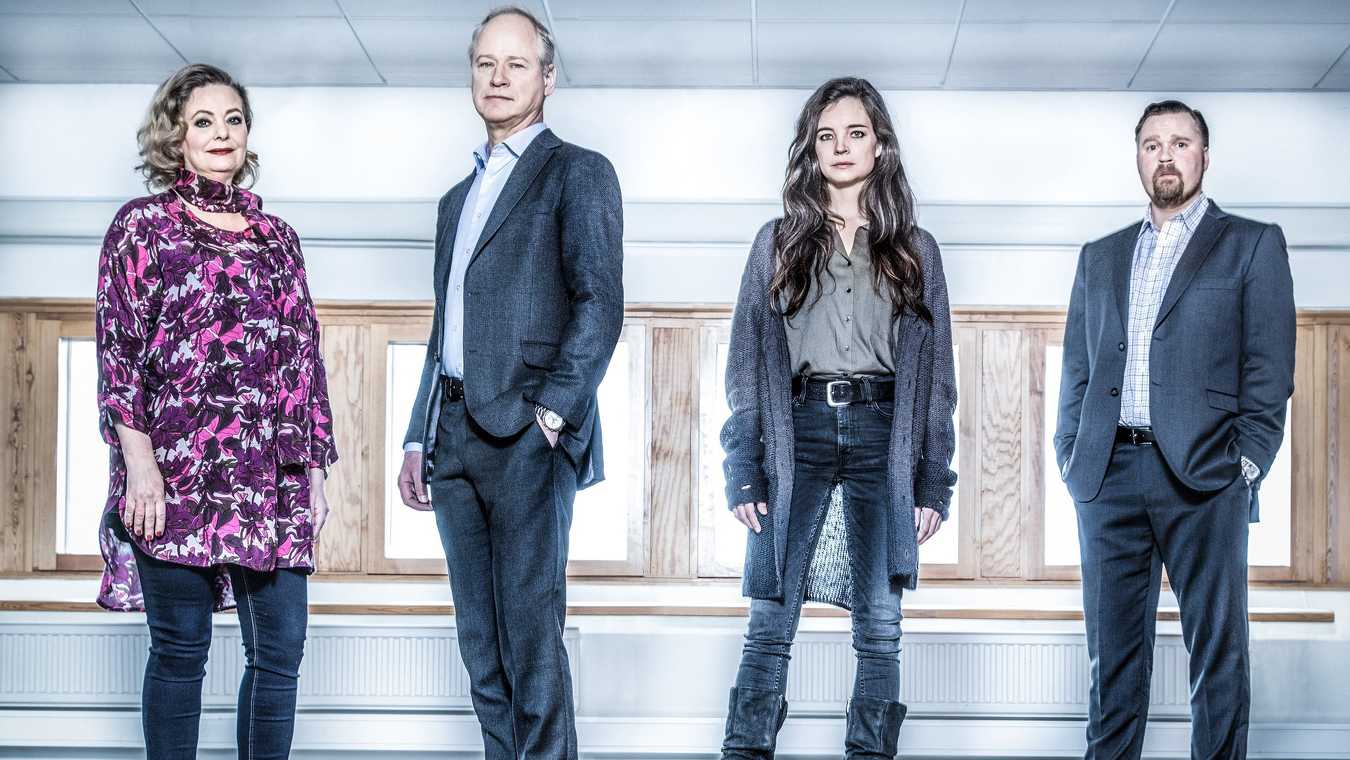 We are excited to hear that Sweden's The Truth Will Out has been ordered for a 2nd season. After winning the best actor Kristallen (Swedish Emmys, basically) for season 1, Robert Gustafsson is back as gloomy detective Peter Wendel, working with his partner Barbro, played by a blowsy Ia Langhammar. Detective Wendel and administrative assistant Barbro made our "Favorite Detective Duos" list for 2019. The mystery for the second season is said to be based on one of the most notorious real life crimes in Sweden. Shooting begins this spring. It's not clear yet who will secure U.S. distribution rights.
For more Nordic Noir, click HERE!
Check out our review of season 1 on Acorn TV or Walter Presents here.
Looking for more of the best in foreign TV?  Don't miss our other great reviews HERE!