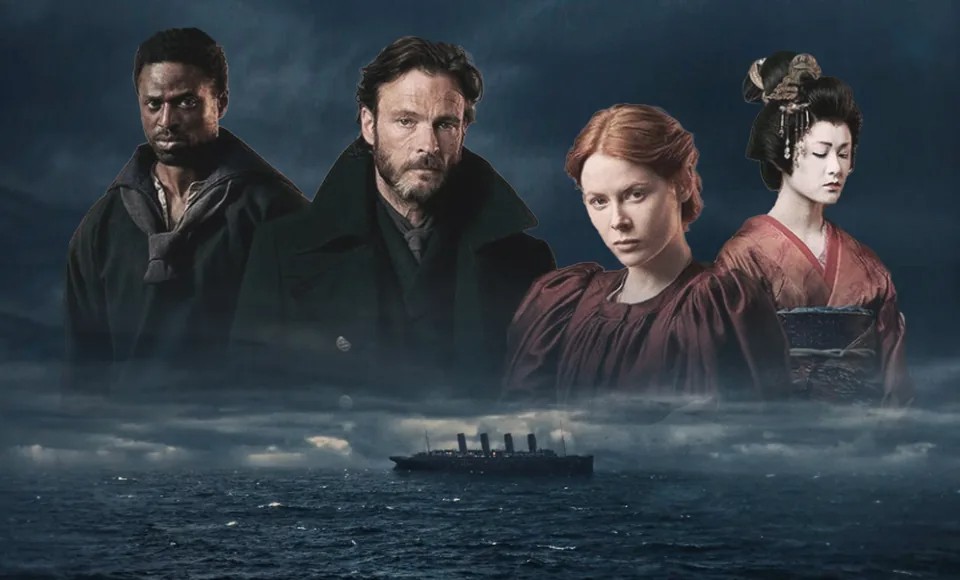 Exciting news for us Dark fans! 1899, the anticipated next project from Baran Bo Odar and Jantje Friese, has begun filming in Berlin. When an immigrant ship from Europe to New York comes across a second ship adrift on the ocean, a voyage once filled with hope and dreams of a future in America becomes a nightmare. The discovery will reveal secrets about how the passengers' pasts are connected. Hm. Could it be time travel? An alternate reality? We'll find out! The multi-lingual series features a who's who of international actors who will speak in their native tongues.
You can see a teaser here.
Looking for more of the best in foreign TV?  Don't miss our other great reviews HERE!