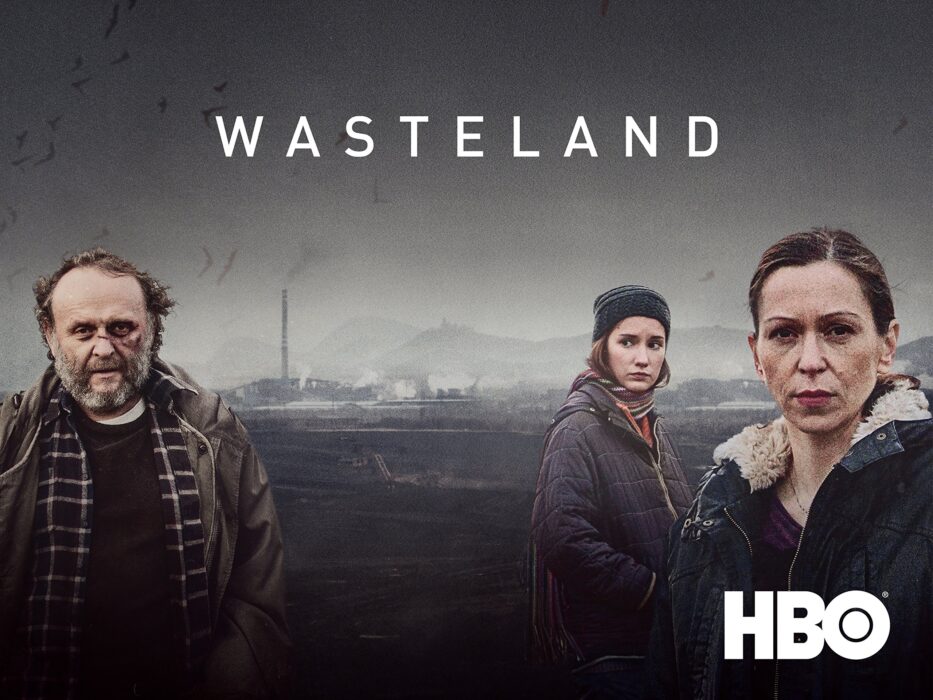 Amid the hype of shows like Game of Thrones and Chernobyl, HBO has been quietly amassing a trove of foreign crime series from Eastern Europe. As of 2017, HBO Europe has delivered over 270 hours of content in Polish, Czech, Romanian and Hungarian to its European subscribers. It is also expanding with series in Serbian and Croatian. And if you search for them, you can see some of these shows on HBO in the U.S.
Eastern Europe On The Map
Expansion into the former Eastern Bloc is not unique to HBO, but HBO was there first. Before HBO invested in high-quality TV series, local shows were typical cheap, soapy affairs that we would expect. But by urging award-winning local film actors and directors to work in TV, HBO was able to create a high-end television market. (much like in the U.S.) At first, the series were remakes of popular shows from other countries, such as Israel's In Treatment (also remade in the U.S. by HBO). Now, HBO says that its commissions in that market will all be originals.
Check These Out
Right now, you can get the following shows on HBO in the U.S.: Wasteland, about how the murder of a girl from a small town unravels its citizens, from the Czech Republic; The Pact, about an investigative journalist who uncovers financial fraud, and Blinded by the Lights, about a drug dealer who has to do one last deal before getting out of the business for good, from Poland; and The Silent Valley, about two teens who witness a murder but have secrets of their own, from Romania. The only one I've watched so far is Wasteland, but I intend to check them all out.
More About Wasteland
While on the surface the plot of Wasteland sounds familiar, the production of this Czech show stands out with some key differences. The mystery of a missing girl is set in a small mining town that is fighting to stay alive in rural Czechoslovakia. The girl's mother is the mayor of the town, and is disliked by many citizens as they battle between selling out or standing up to the coal company. The girl's father is a bipolar man who blacks out his occasionally violent deeds, which places him firmly in the suspect pool. Meanwhile, there is a gothic juvenile detention hall whose inmates make the line-up as well. This sounds like a show we've seen before (Fortitude, Trapped, Black Spot anyone?) but Wasteland is grittier, more "realistic" seeming, and dreary as hell (in a good way!). The landscape isn't pretty, the father's rape of a sex worker is graphic and raw, and the town is truly ready to throw in the towel, dissolving generations of homesteads who have clung, incestuously, onto their hunk of land. And yet? It's really compelling. It feels almost like a verité documentary, with disagreeable characters you actually root for. It's refreshing to see a less-polished yet high-quality version of the crime dramas we love. I'd love to hear your feedback on it.
Looking for more of the best in foreign TV? Don't miss our other great reviews HERE!