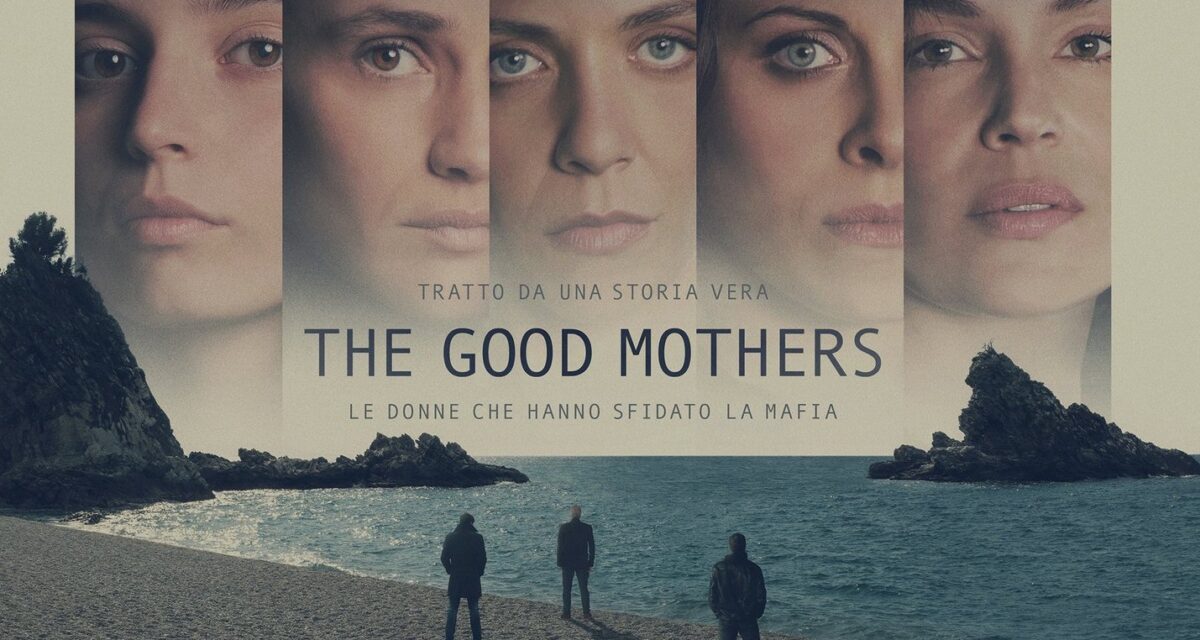 Hulu and Disney+ present The Good Mothers, an Italian narrative series based on the non-fiction book of the same name. When a mafia wife who had agreed to testify against her husband disappears, a young female prosecutor enlists two other disillusioned wives to take down the 'Ndrangheta clan from the inside. 
The Good Mothers, which drops April 5, won the first-ever "Best Series" award at the 2023 Berlinale film festival. You can see the trailer here.
Looking for more of the best in foreign TV?  Don't miss our other great reviews HERE!