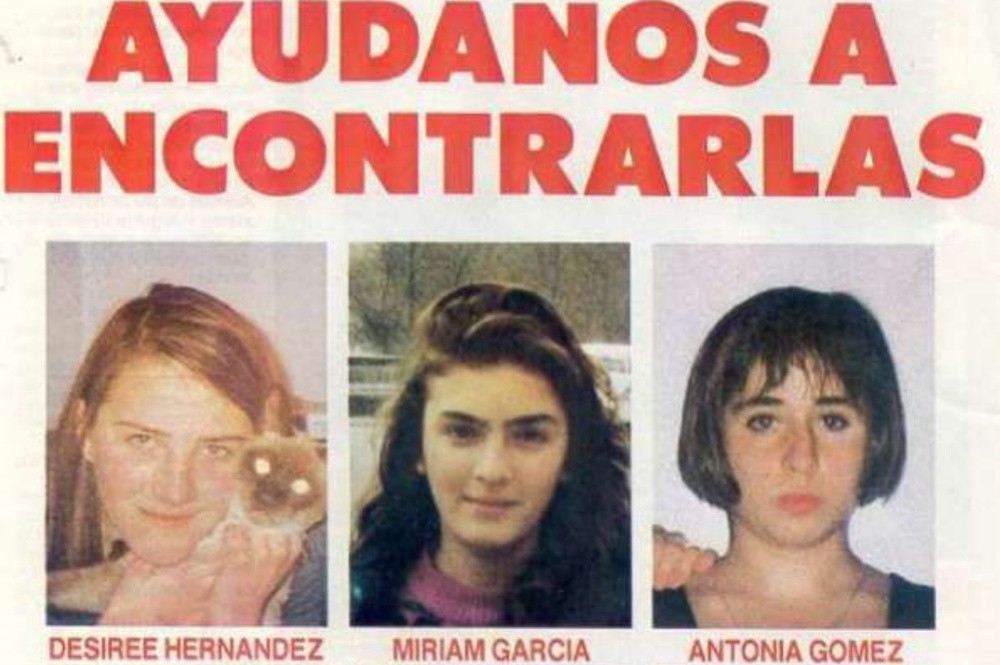 In addition to the much anticipated Dark season 2, Netflix is dropping these three foreign crime series in June.
Spanish docuseries re-examines a shocking case
June 14, 2019–The Alcàsser Murders (El Caso Alcàsser) is not a drama, but rather a 4-part true crime series that examines the gruesome murder of three teenage girls in Alcàsser, Spain. While the harm done to the girls and the horrified response of an entire nation is similar to Delhi Crime (also on Netflix), the investigation couldn't be more different. In Alcàsser the case remains unsolved, although there is one man in jail for it. Police are accused of incompetence, cover-ups and gross negligence. The media had a feeding frenzy, and has been criticized for its shocking and exploitative coverage of the crime. In the popular new tradition of unsolved murder podcasts and documentaries, the series will look at the crime, the controversy and the unanswered questions.
Belgian cybercrime unit solves murders
 June 14, 2019– Unit 42 (Unité 42) refers to the Brussels police Digital Unit. What's interesting about the premise is that it pairs an IT security expert (and former hacker) with a widowed homicide detective to solve murders that have a cybercrime component. Naturally, the two partners hate each other at first, but form a trusting bond over time. I watched the non-English trailer because I was curious about the shooting style, and how they would make computer hacking visually interesting. With dynamic camera work and cutting between computer stations and actual crime scenes, it seems like they were able to do it.
 On an interesting side note which may send you down a rabbit hole, "Unit 42" is the cyber threat intelligence team at Palo Alto Networks. They believe in sharing the intelligence they have gathered, which they do with a blog and a podcast. Looks fascinating!
A sci-fi thriller questions whether living forever is good for society
 June 21, 2019–Ad Vitam is a French sci-fi thriller set in the near future, when medical technology allows us to live forever. When a wave of youth suicides strikes the nation, an older cop and a 20-something woman investigate the cause. The show asks tough questions, like "If we can live forever, shouldn't it be OK for us to choose to die?" and "Are children even necessary anymore?"  You can see the trailer here.
Note: Be sure not to confuse this crime series with a movie of the same name, ALSO on Netflix. The movie is mostly referred to in its English title, Immortal.