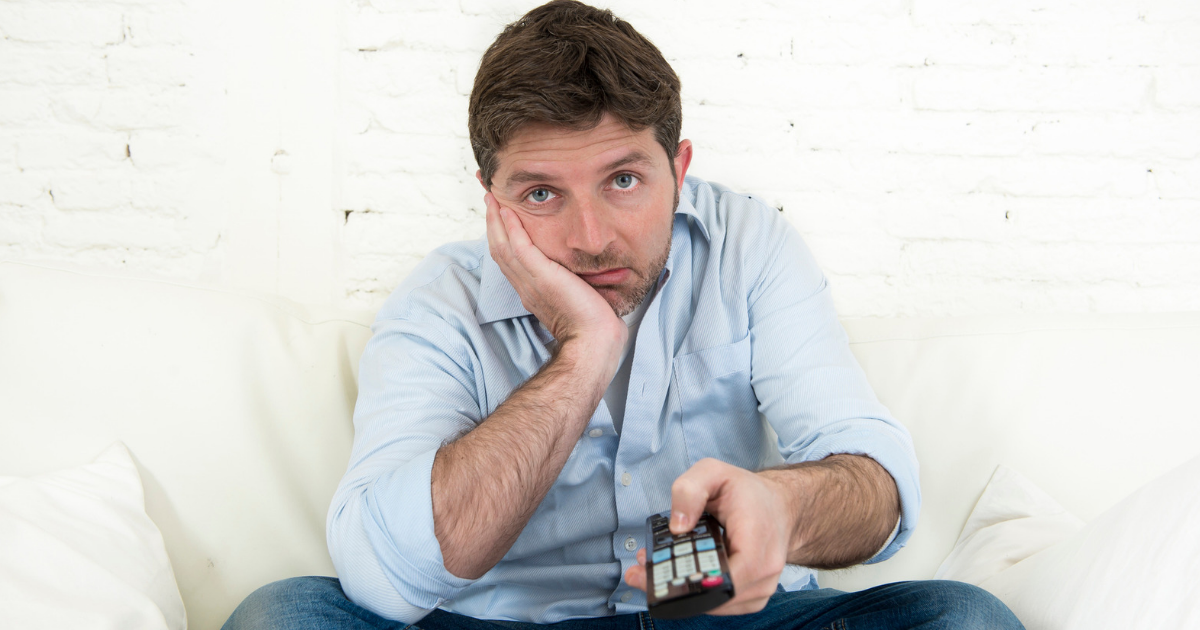 If you've already burned through True Detective, Happy Valley, Bodyguard and other peak crime dramas, and aren't sure what to watch next, I have news for you. We at foreigncrimedrama.com have assembled a list that will help you fill your queue with top quality programming from around the world, saving you hours of research. Called "The 10 Best Crime Dramas You've Never Heard Of", you can download it here.
You will be able to watch all of our selections on Netflix, Amazon Prime, or Hulu. I promise they are all binge-worthy and include German TV, French TV, Nordic Noir, and more. Most require subtitles or dubbing, but it's totally worth it. The list ranges from gritty police procedurals to dark Scandinavian mysteries to political dramas to even some light science fiction.
 Foreign TV Is Exploding
Foreign crime TV is exploding in popularity.  With the unlimited distribution options that streaming provides, talented writers and producers are bubbling up in every country. Used to be that the idea of an American watching a show in a foreign language was absurd. We had the best TV and we knew it; why go anywhere else? PBS was the lone standout that offered shows from the BBC, and a certain segment of the population ate it up.
Once Netflix and Amazon Prime started buying up high production quality British shows, Americans glommed onto them and were hungry for more. With the new binge style of watching TV, streaming networks could hardly keep up with their audiences.  Enter foreign language crime dramas.
Based on the news that I read in the trade magazines, the global TV industry has exploded. At the international TV festivals, where series are either premiered or entered into competition, distribution deals are fast and furious, and crime dramas from countries you would never expect, like the Ukraine, are appearing.
At foreigncrimedrama.com, we will stay on top of global TV news and releases, and will review shows that we like so you can use our site as a one-stop shop for finding your next binge. Also, we want to hear from you! What foreign crime shows do you watch?